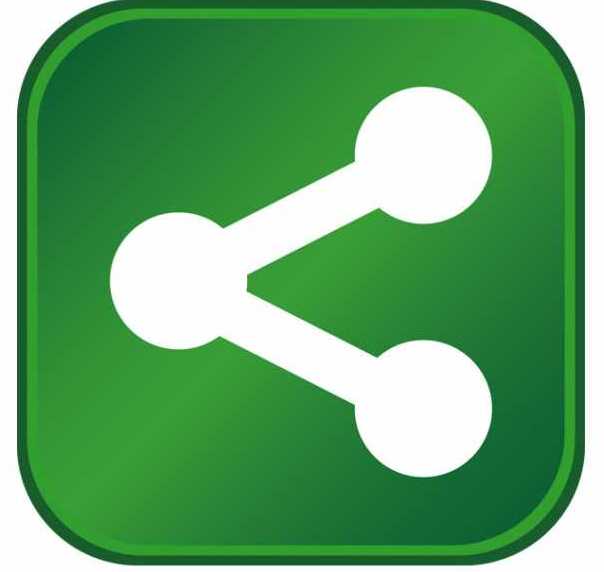 Project to Create 16 Jobs
Image via Wikipedia
Governor Scott Walker recently announced that Gusmer Enterprises, Inc., Waupaca, Waupaca County, will receive $73,000 in Economic Development Tax Credits from the Department of Commerce (Commerce) for an expansion project.
"Our focus is getting Wisconsin to work and helping the private sector create jobs," Governor Walker said. "I am happy that Gusmer Enterprises, Inc. is able to expand in Waupaca and create new jobs."
Gusmer Enterprises, Inc. manufactures specialty, non-woven products, including filtration systems, roll-milling materials, and absorbent products. To meet demand for it products, the company is upgrading its facility and purchasing new equipment. The project will create 16 jobs, retain 82 jobs, and represent $1,450,500 in total investment.
For more information on Commerce programs and services, contact the Commerce area development manager at www.commerce.wi.gov/BD/BD-AreaDevManagers.html.