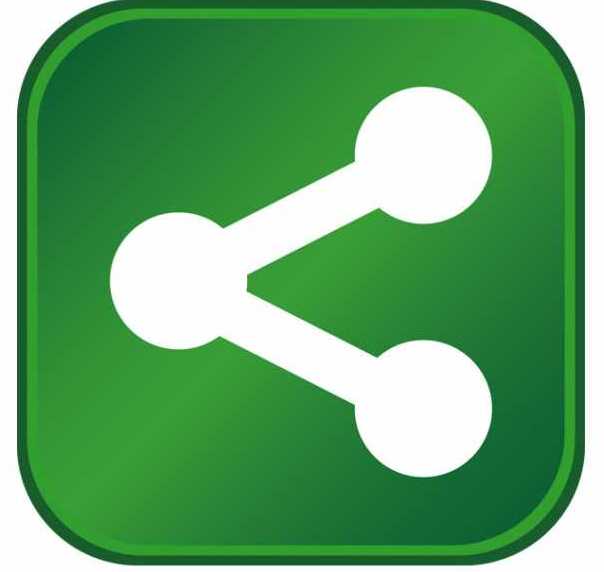 Image via Wikipedia
Governor Scott Walker recently announced that Racine County has received a $1.5 million loan from the Community Development Block Grant-Economic Development program of the Department of Commerce (Commerce). Racine County will lend the funds to American Metal Technologies, LLC, Pulaski, for the purchase of new equipment.
"We're pleased with the decision by American Metal Technologies, LLC, Inc. to expand in Wisconsin," Governor Walker said. "Small and mid-size businesses expanding will be key to job growth in our state. We'll continue to encourage new investment as we strive to create 250,000 new jobs."
American Metal Technologies, LLC, manufactures precision component parts and metal castings. To meet demand for its products, and to service a major new contract, the company will purchase new equipment, including CNC machines, parts washers, and assembly units. The company will use the loan for working capital and the new equipment. The project will create 109 jobs and represent a total investment of $10.1 million.
For more information on Commerce programs and services, contact the Commerce area development manager at http://commerce.wi.gov/BD/BD-AreaDevManagers.html.