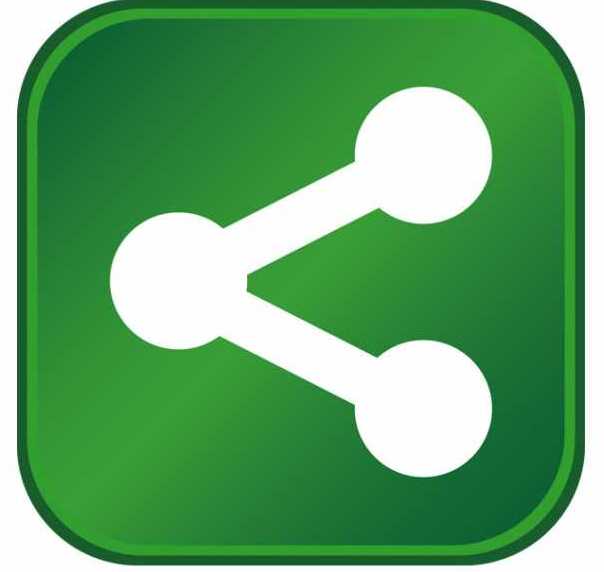 Project to create up to 235 jobs
Image via Wikipedia
Governor Scott Walker announced recently that Waushara County has received a $1.5 million grant from the Community Development Block Grant - Economic Development program of the Department of Commerce (Commerce). The county will lend the funds to Mayville Engineering Company, Inc., Wautoma, to purchase and equip a facility and for working capital.
"The decision by Mayville Engineering Company, Inc. to expand in Wautoma will benefit the entire area and bring new jobs and investment," Governor Walker said. "I'm pleased that we could assist the company with this job-creating project."
Founded in 1958, Mayville Engineering Company, Inc. provides a broad range of prototyping, manufacturing, fabricating, and related services. To meet demand for its metal fabrication services, the company will purchase and equip a 156,424-sq.-ft. plant in Wautoma formerly operated by Nelson Muffler. The project will create up to 235 jobs and represent $8.6 million in total investment.
For more information on Commerce programs and services, contact the Commerce area development manager at http://commerce.wi.gov/BD/BD-AreaDevManagers.html.