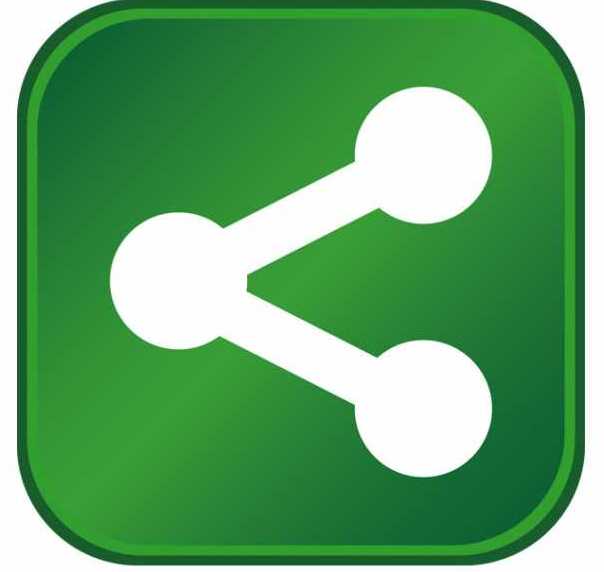 Image via Wikipedia
Governor Scott Walker recently announced that Merge Healthcare Incorporated, Hartland, Waukesha County, will receive $500,000 in JOBS Tax Credits and a $500,000 loan from the Department of Commerce (Commerce) to consolidate operations at its Hartland headquarters. The project will create 100 jobs, retain 163 jobs, and represent $2 million in investment.
"My number-one priority is helping Wisconsin businesses create jobs," Governor Walker said. "I am pleased we could help Merge Healthcare Incorporated consolidate operations and create jobs in Waukesha County."
Established in 1987, Merge Healthcare Incorporated develops solutions that automate healthcare data and diagnostic workflow. Ultimately, with the help of the Commerce incentive package, it decided to consolidate operations at a Hartland facility it acquired through the purchase of another company. The company will use Commerce funds for working capital.
For more information on Commerce programs and services, contact the Commerce area development manager at http://commerce.wi.gov/BD/BD-AreaDevManagers.html.