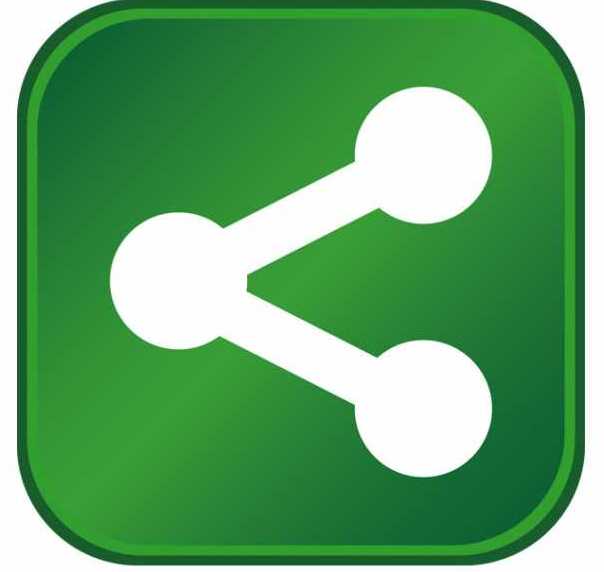 Wisconsin Gov. Tony Evers gave approval recently for the Ho-Chunk Nation to build a $405 million casino in Beloit, clearing one of the Wisconsin tribe's major hurdles for the long-sought project.   
The complex would feature a casino, convention center, 300-room hotel and 40,000-square-foot indoor water park on 73 acres, according to the tribe and government officials. It would create 1,500 permanent jobs and 2,000 construction jobs. The project, which would be the largest casino in the state, still needs the approval of the federal Bureau of Indian Affairs.
"As we work to bounce back from this pandemic, we must do everything we can to support economic development in communities across our state," Evers said in a statement.
The casino would be one of the largest in the state and would sit on Wisconsin's border with Illinois. But the casino could cut into business at some of the tribe's existing gambling facilities, including ones in Madison and near Wisconsin Dells.
Construction of the Beloit casino will likely begin within the next year, said Lori Curtis Luther, Beloit's city manager. The casino will be built first and other parts of the project will be constructed later, said Ryan Greendeer, a spokesman for the tribe.
Unlike some casinos in Wisconsin, the Beloit facility will likely be smoke-free, according to Sarah Lemieux, a Ho-Chunk representative. Wisconsin has an indoor smoking ban, but tribal casinos do not have to adhere to it because the tribes are sovereign nations. 
Ho-Chunk officials declined to say how much money they expect the Beloit casino to generate. A portion of its revenue will go to the state, but the tribe and state officials have not yet negotiated those terms, Greendeer said.