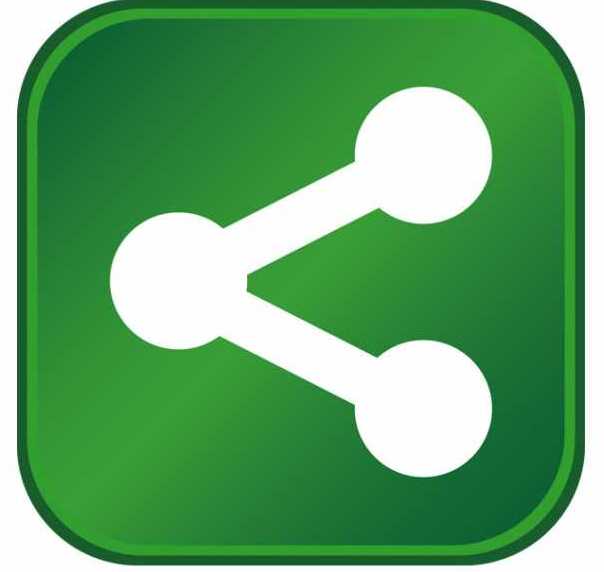 Kahler Slater, a renowned national architectural firm and one of Milwaukee's most venerable companies, will move its headquarters to the new BMO Tower in the heart of the city's Central Business District.
Kahler Slater will occupy nearly 15,000 square feet of office space on the 17th floor of the BMO
Tower, located at 790 N. Water St. in downtown Milwaukee. The firm will move from its current location at 111 W. Wisconsin Ave. in Milwaukee's Westown Neighborhood in August, 2021.
"We have enjoyed watching the resurgence of the Westown Neighborhood from our home at the ASQ Center for nearly 20 years, but we seized the opportunity to write the next chapter for Kahler Slater," said Glenn Roby, executive vice president of Kahler Slater. "It was important to our people that we remain right in the heart of our city and all that it has to offer."
Kahler Slater partnered with longtime client Irgens to design and deliver the 25-story BMO Tower, which officially opened Sept. 8, 2020, as the Wisconsin headquarters of BMO Financial Group.
"A move to the BMO Tower gives us an opportunity to design for our needs in a time when the fundamental value of the workplace is being redefined," "This project will be a benchmark for others considering new workplaces at this time." Roby added. "This is a great opportunity to position the firm for the future."
The BMO Tower will provide panoramic views of the Central Business District and supportive amenities for Kahler Slater's 95 local employees.
"This new location fulfills every consideration we have for our headquarters," Roby said. One of those factors is the health and well-being of Kahler Slater's employees and clients. The BMO Tower features a touchless arrival experience and robust systems to maximize air quality. "We can focus on designing a space that will support our needs and add resiliency in a post-pandemic environment," Roby said, adding that the new offices also will help the company recruit the best talent in a very competitive industry.