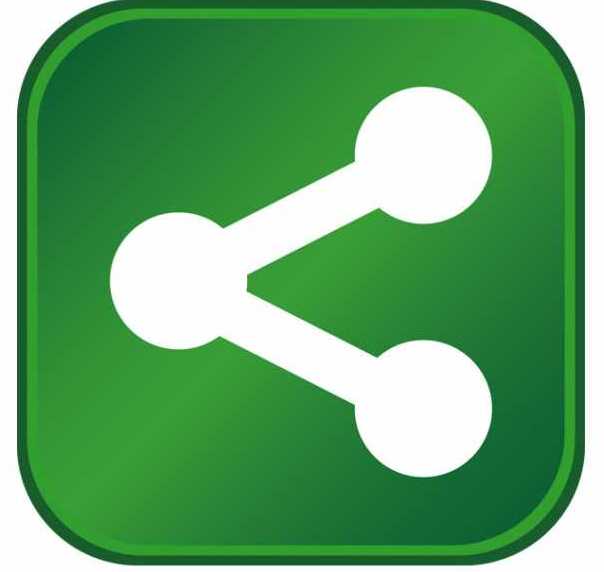 Beckhoff Automation, an industrial automation implementation firm headquartered in Verl, Germany, has selected Milwaukee's Global Water Center as the location of its new office, a 3,600-square-foot space scheduled to open July 1. While the company will work with recommendations to keep employees and customers safe and healthy through the course of the COVID-19 pandemic, plans are moving ahead, and the office is expected to be the base for eight employees working in sales, technical support and engineering services.
The office will host PC-based industrial control seminars and training events for up to 15 guests, with the capability to increase that over time. In addition to the training center, the space will include product displays and conference/teleconference space for staff.
The Global Water Center serves as the world headquarters of The Water Council and is home to more than 40 water-centric businesses, startups and academic and research organizations. An office in the Water Technology District in Milwaukee's Walker's Point neighborhood will locate Beckhoff Automation in close proximity to customers and collaborators, as well as potential new customers.
"As water resource management becomes even more critical to U.S. infrastructure as well as the rest of the world, our upcoming office opening at the Global Water Center in Milwaukee will help support our initiatives to work in more new water and wastewater treatment applications," said Beckhoff Automation Regional Manager Jacob Schieffer, according to the BizTimes. "Opening an office at the Global Water Center furthers our commitment to delivering leading-edge automation and controls technologies both for machine builders and manufacturers, as well as process industry customers in water and wastewater treatment."