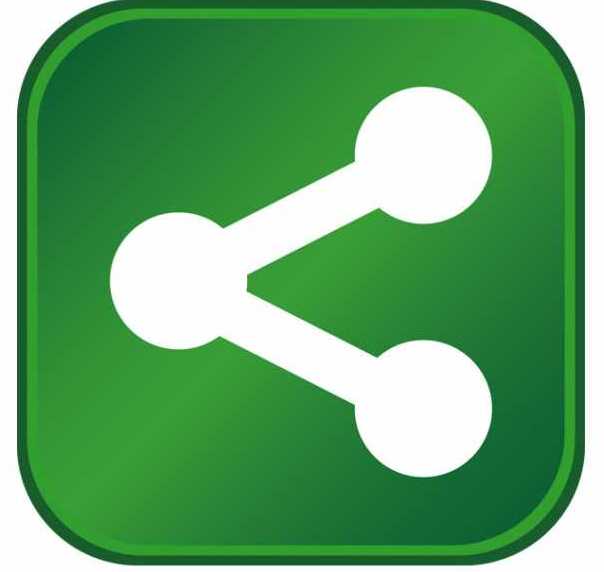 West Bend, Wis., officials sold 22 acres to Milwaukee Tool for $1 in exchange for the company's pledge to develop a $10 million hand tool manufacturing facility that would employ at least 50 people.
The city recently announced that the land sale was finalized, and that construction of a 94,700-square-foot plant could start in August. That plant would create 50 jobs within three years producing newly released hand tools for professional electricians and utility linemen. 
Milwaukee Tool could expand the facility to 185,000 square feet. The plant could have up to 100 workers within five years.
Under a development agreement, West Bend is giving Milwaukee Tool a $250,000 incentive grant once it completes the facility. The city also agreed to refund 40% of the new property taxes generated by the manufacturing plant and its future expansions.
Milwaukee Tool would receive property tax return as an annual cash grant through a city tax incremental financing district. That TIF district could be in place for 20 years. 
Those incentives are on top of the city selling 22 acres to the company, valued at $440,000, for $1. The company also secured an option to buy 20 more acres from the city for $200,000 for future expansions of its operations. That option lasts for three years.
The West Bend plant marks the manufacturing section of Milwaukee Tool's latest round of expansions. The Brookfield-based hand tool maker also is growing the research and development work that marks the bulk of its physical and jobs presence in southeast Wisconsin.
The West Bend Common Council on May 19 approved the development agreement that included the incentive and land sale terms with a Milwaukee Tool affiliate. At that time, no details were released because the official agreement had not been finalized and signed.