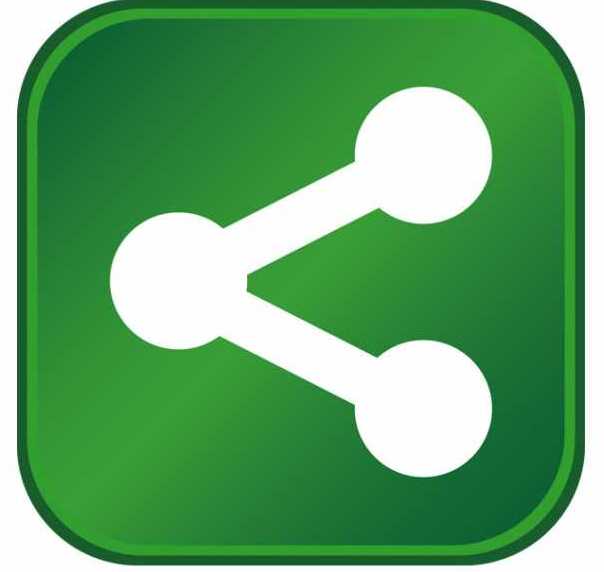 Wisconsin's status as the nation's leader in paper production—and its proximity to suppliers and markets—continue to be a major draw for global corporations.
ND Packaging is planning to begin corrugated box production by the end of the year at its new facility in Mount Pleasant. The company, a subsidiary of ND Paper Inc.—itself a wholly owned subsidiary of Hong Kong–based Nine Dragons Paper Holdings Ltd.—has invested more than $30 million in renovations and state-of-the-art equipment in a 350,000-square-foot facility, which it purchased last year for $15.5 million.
By situating its plant in Racine County along the I-94 corridor, ND Packaging plans to compete as a low-cost and high-quality producer serving southern Wisconsin, eastern Iowa and northern Illinois. With a location close to its final customers, the company can maximize its service offering via quick-turnaround product delivery, smaller inventory requirements and associated costs, and improved ability to satisfy requirements.
Another major business benefit of locating in Wisconsin will be ND Packaging's ability to source its paper directly from the Catalyst Paper Mill in Biron, which ND Paper purchased in 2018.
ND Packaging's investment represents one of the largest instances of foreign direct investment in Wisconsin in FY20. The company has committed to investing more than $30 million in equipment alone and plans to create 88 jobs. WEDC is providing tax incentives to the projects in both Biron and Sturtevant based on capital investment and job creation.
"We chose Racine County not only because of their established reputation of being a welcoming business community, but also because of the people on the local level and the relationships established," said ND Packaging General Manager John Parent. "We are excited for the future of the company in this region and the ability to create employment opportunities for the people here."
"Wisconsin is recognized as the national leader in paper production," said WEDC Secretary and CEO Missy Hughes. "The investments ND Paper has made in Wisconsin, first at the plant in Biron and now at ND Packaging, demonstrate that our state offers unparalleled opportunities for innovation in an industry that is vital to our economy."