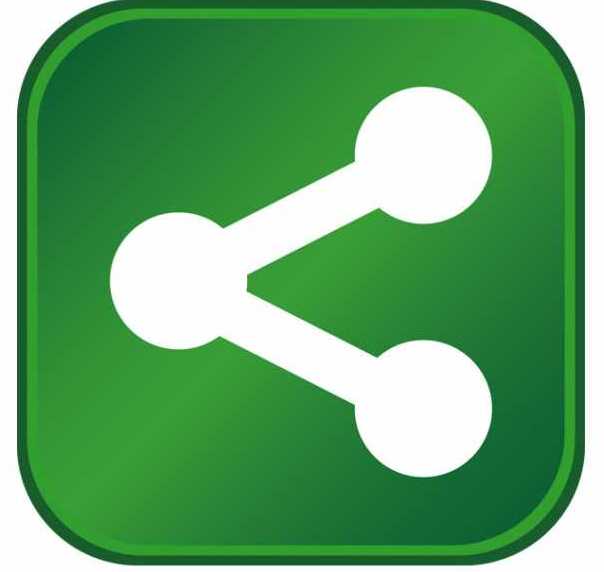 Gulfstream has officially opened its new service center at the Appleton International Airport, and is expected to create about 200 jobs. The building is nearly 190,000 square foot and represents a nearly $40 million investment. 
Wisconsin Gov. Tony Evers said the expansion is a testament to the state's ability to attract businesses. "Not only will this expansion create jobs and enhance the local economy, it really shows that Wisconsin is the place for growth and a great destination for business," Evers said. 
The project, which was announced last February, has already resulted in 100 jobs at Gulfstream Appleton and is expected to double that figure with aviation and technology positions, the Post Crescent newspaper reported.
The new service center will include a hangar, offices, back shops and support space. It will be located at the airport between two existing Gulfstream hangars west of the Greenville water tower.
Outagamie County Executive Tom Nelson said the expansion is a big deal for the county. "There's a lot of pride because this is happening here in Outagamie County," Nelson said. "There's a lot of pride because these workers have been working very hard. They've made incredible contributions."
Gulfstream engineers, manufactures and services business aircraft. It has been at Appleton International Airport since 1998.
Worldwide, Gulfstream employs more than 15,000 people. It is headquartered in Savannah, Georgia, and operates facilities in the U.S., United Kingdom, China and Brazil.
Derek Zimmerman, president of Gulfstream Customer Support, said the incoming jobs in Appleton are highly technical in nature and the company will be seeking employees with technical, mechanical, software and electrical backgrounds. 
Zimmerman said the company has been fortunate to attract and retain a strong workforce in the Fox Valley despite a statewide workforce shortage, but it can still be an issue across the aviation sector.
Wisconsin currently has a 3% unemployment rate, which is near historic lows for the state. 
"It's certainly a challenge we face as an industry typically the way we approach that is to try and reach out and start that career development as early as possible," Zimmerman said. 
Gulfstream has partnered with Fox Valley Technical College and the Appleton Area School District to train and invest in students and help them build skills to prepare for careers that could eventually lead them to the company.
Sen. Roger Roth, R-Appleton, said he believes Gulfstream's presence in the Fox Valley will help attract similar businesses and companies into the area. Roth credits Gulfstream as one of the major job creators in the state.
"In government, we don't create jobs, but we just try to create that atmosphere where job creators can thrive," Roth said. "Gulfstream is one of those job creators helping us thrive here in northeast Wisconsin."
Gulfstream will open four other expanded or new service centers in 2019 and 2020 in Savannah, Georgia; Van Nuys, California; Palm Beach, Florida; and Farnborough, England.