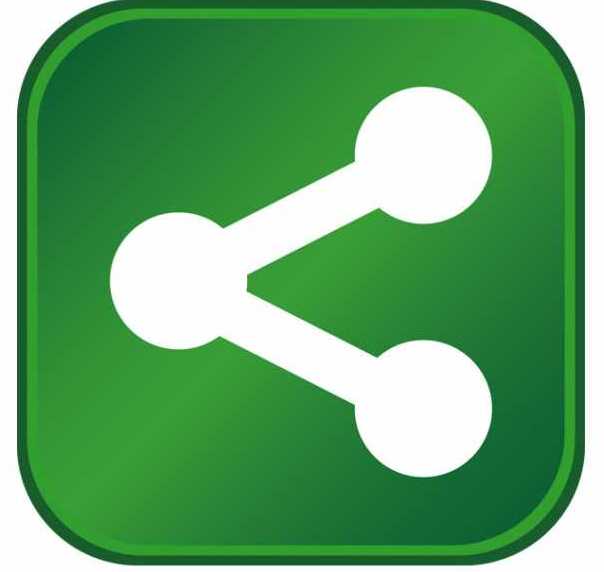 The Madison (Wis.) City Council signed off on a proposal to build a large apartment tower and a new Whole Foods grocery store as part of a massive West Side development.
A development team is seeking to build a 15-story, 275-unit apartment building, a 54,300-square-foot Whole Foods and a 550-stall parking structure at the corner of University Avenue and North Segoe Road as part of the Madison Yards project, which envisions a mix of office space, apartments, retail and a hotel all surrounding a central plaza.
The apartment building and grocery store would be on one of six privately developed blocks within the development. The existing Whole Foods less than a mile away on University Avenue would move into the new space, while the apartment building would have 42 studio, 148 one-bedroom and 83 two-bedroom, market-rate units.
In 2018, the council approved a general plan to guide future development of the 14-acre Madison Yards area, which includes a parking lot used for a now-demolished state office building.
Since then, the project team — a joint venture between Gilbane Development Co. and Summit Smith Development — has been fleshing out specific proposals for what will go on each of the six blocks, which are to be divided by private streets.
Other blocks within Madison Yards are slated for more residential uses, medical and office space, restaurants and entertainment venues, and a public plaza that could host a farmers' market year-round.