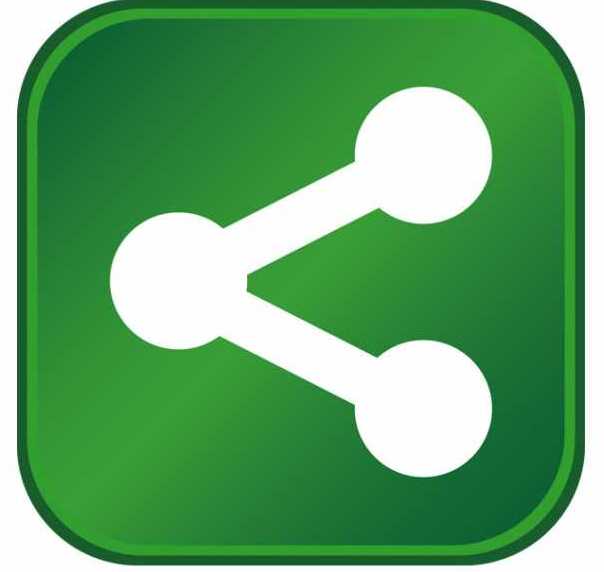 Smart packaging startup PAXAFE, one of five startups to graduate from the gener8tor startup accelerator at the Milwaukee Art Museum Wednesday night, announced it has moved from Minnesota to Milwaukee.
"It's been a remarkable 12 weeks. We had so much fun that we decided we're not ready to leave. And with that, we are happy to officially share that we've relocated our company, PAXAFE, from Minnesota to the Milwaukee area," co-founder and chief executive officer Ilya Preston announced to the crowd.
Preston alluded to the fact that PAXAFE has found investor interest in Wisconsin and is finalizing several deals.
PAXAFE (pronounced "pack safe") makes smart packaging technology for high-value products. The company is currently focused on high-value jewelry and luxury watches, but plans to expand into diamonds, money, electronics, pharmaceuticals and other products that are shipped across the country.
"Every year in the U.S. jewelry supply chain, just under $2 billion worth of product is wasted, specifically due to product theft, damage and loss. So naturally suppliers, customers, logistics couriers and insurance providers all collectively share in this burden," Preston said.
He described current shipping methods as outdated, with aluminum safes often being shipped in standard cardboard boxes, with no traceability and time-consuming paperwork.
PAXAFE's smart packaging includes security and real-time tracking. The shipper locks the high-value item into its package, and an online portal linked to a barcode on the package includes the shipment information. The receiver can track the package location, and whether it has been dropped, via the portal. The software and hardware are sold on a per-month or per-shipment basis.
Preston said the company's addressable market is more than $1.5 billion in the U.S., just for jewelry and watches. PAXAFE expects to have $85,000 in monthly recurring revenue by the end of 2019.
Also pitching at the event were four other companies completing the 2018 Milwaukee gener8tor cohort: