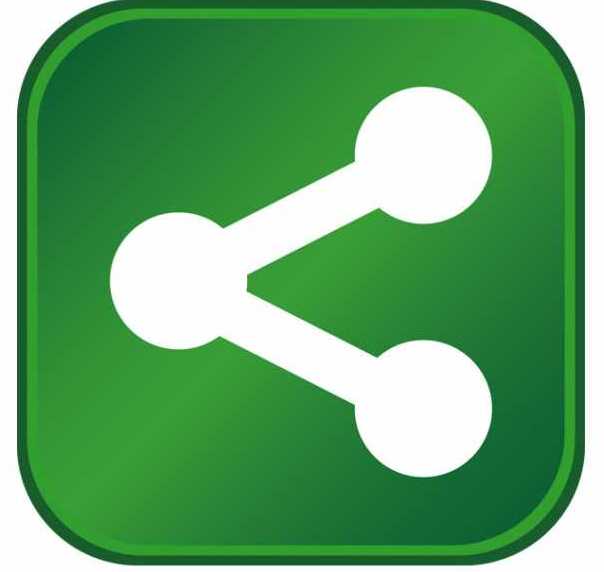 The Wisconsin Economic Development Corporation (WEDC) will issue 30,000 grants of $2,500 to Wisconsin small businesses to help them get back on their feet amid disruptions caused by the COVID-19 pandemic.
Funded by the federal Coronavirus Aid, Relief, and Economic Security (CARES) Act, WEDC's We're All In Small Business Grant aims to assist with the costs of business interruption or for health and safety improvements, wages and salaries, rent, mortgages and inventory.
To be eligible for the We're All In Small Business Grant, applicants must fit the following criteria:
The business is Wisconsin-based and for profit;

The business employs 20 or fewer full-time equivalent (FTE) employees, including the owner;

The business has greater than $0 but less than $1 million in annual revenues (gross sales and receipts); and

The business started operating prior to Jan. 1, 2020, and was operating in February, 2020.
The following eligibility limitations also apply to the We're All In Small Business Grant:
The business must not be part of a national chain, unless the business is a third-party franchise;

Industries covered by other Wisconsin CARES Act Coronavirus Relief Fund programs are ineligible for this program. These are:

Crop Production

Animal Production or Aquaculture

Lessors of Residential Buildings and Dwellings (https://doa.wi.gov/Pages/LocalGovtsGrants/COVID-Grants.aspx)
The online grant application will be accessible for one week from 8 a.m. Monday, June 15, through 11:59 p.m. Sunday, June 21. A link to the application will be posted at wedc.org/WAI-Small-Business-Grant.
Applicants are encouraged to prepare for the one-week application period by gathering the required documents, a list of which can be found online.