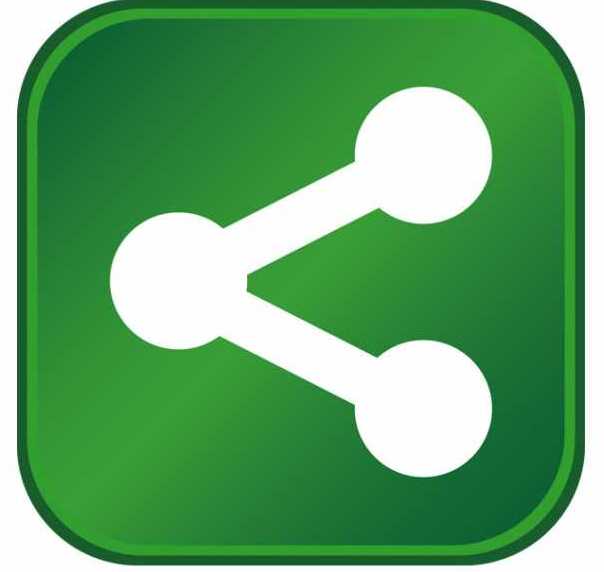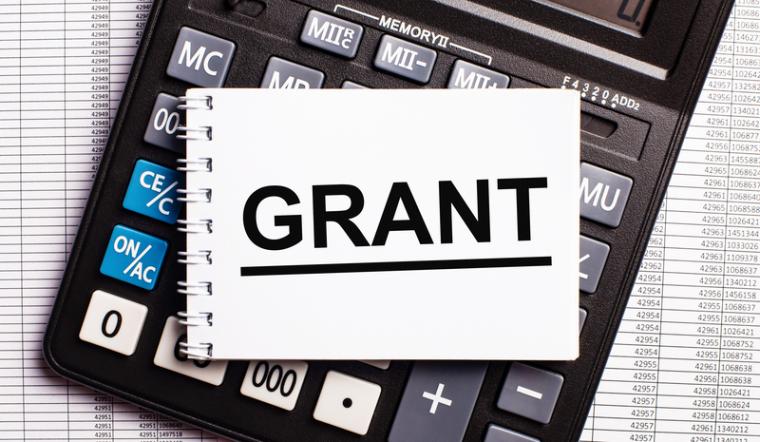 Seven small businesses in Wisconsin will receive up to $650,000 to commercialize their innovations, thanks to the SBIR Advance program's latest round of funding. 
The state matching grant program provides assistance to companies in the process of completing a project in the federal Small Business Innovation Research (SBIR) or Small Business Technology Transfer (STTR) programs. This is the 20th round of SBIR Advance funding since this collaboration by the Wisconsin Economic Development Corporation (WEDC) and the Center for Technology Commercialization (CTC) began in 2014. 
Over the past eight years, 147 awards totaling nearly $12.05 million have been awarded. Those businesses reported obtaining $62.7 million in follow on funding since receiving the SBIR Advance matching grants. 
The Phase 1 recipients, each receiving up to $75,000 match, are: 
The Phase 2 recipients, each receiving up to $100,000 match, are:  
"Our review team has selected seven SBIR teams for the SBIR Advance matching program," said Program Manager Dr. Todd Strother. "This program continues to help technology companies perform the business and commercialization activities that are required to be commercially successful. Their federal SBIR grants fund the technical work, whereas our program facilitates their activities toward actual commercialization and making money from their inventions for the betterment of the Wisconsin economy. 
"The Phase I teams will be going through our Lean-Startup class where they will validate, with first hand primary research, their business hypotheses. The Phase II teams have identified specific important commercial milestones that they will accomplish to further their success. It is always exciting to see these companies grow and move forward with the ultimate goal of commercializing their innovative technologies." 
The U.S. government created SBIR/STTR programs to stimulate domestic high-tech innovation, providing $4.2 billion in federal research funding in 2021. Because those funds cannot be used for commercialization activities, the SBIR Advance program fills the gap. Funds can be used to pursue market research, customer validation, intellectual property work or other areas that speed commercialization.  
SBIR Advance grant recipients receive CTC staff support available throughout the commercialization process, including Lean Startup training, business plan review and other consulting.  
"Wisconsin has always been a leader in innovation, a place where the world looks for new ways of doing things or doing things better," said Missy Hughes, WEDC secretary and CEO. "The SBIR Advance program provides a way to invest in some of Wisconsin's most technically exciting young companies so they can advance to the next level. We're excited by the innovations these businesses are creating and look forward to their continued success.
For more details on the SBIR Advance program, visit www.wisconsinctc.org/sbiradvance or e-mail ctc@lists.wisconsin.edu. The next solicitation is expected to open in late February. 
SBIR Advance is part of a Start-Seed-Scale (S3) initiative WEDC is pursuing with the help of the UW System and other business leaders throughout the state to remove barriers to high-tech commercialization. Under the S3 umbrella, WEDC and its economic development partners are implementing financial and operational assistance programs designed specifically to address Wisconsin's business startup and seed-funding challenges. Another S3 collaborative effort between WEDC and the UW System is the Ideadvance Seed Fund, also managed by UW System's CTC.  
About Center for Technology Commercialization 
The Center for Technology Commercialization is part of the University of Wisconsin System's Institute for Business & Entrepreneurship. CTC provides one-on-one expert consulting to early-stage emerging technology businesses throughout Wisconsin. CTC has collaborated in acquiring more than $100 million in federal and other funding for clients. Learn more at www.wisconsinctc.org; follow @WisconsinCTC on Twitter. 
About Wisconsin Economic Development Corporation 
The Wisconsin Economic Development Corporation (WEDC) leads economic development efforts for the state by advancing and maximizing opportunities in Wisconsin for businesses, communities and people to thrive in a globally competitive environment. Working with more than 600 regional and local partners, WEDC develops and delivers solutions representative of a highly responsive and coordinated economic development network. Learn more at https://wedc.org; follow @WEDCNews on Twitter.