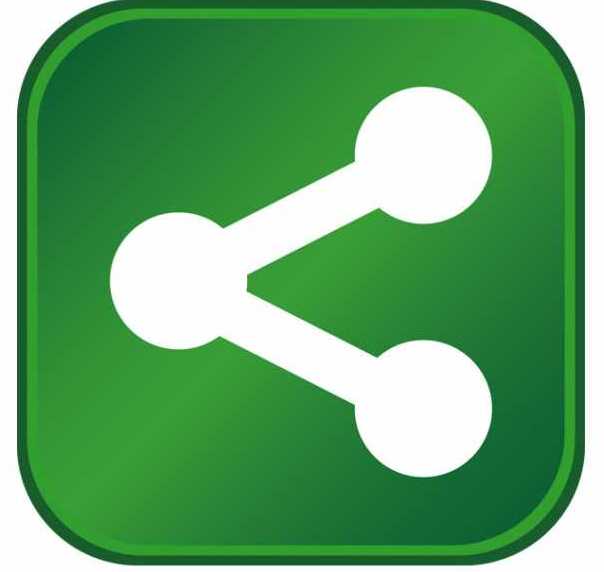 Ideadvance Seed Fund is inviting innovators with current or past ties to the UW System to apply to the program with business ideas that could contribute to Wisconsin's "knowledge economy."
The Ideadvance program provides business funding and mentoring toward a scalable, profitable business model. Grant dollars are earned by teams after they demonstrate key learnings toward their commercialization goals. 
Last year's awards went to a range of ideas, from scaled-up specialty food businesses to fledgling smarter recycling programs.
The deadline to apply is April 19. Diverse teams from all parts of Wisconsin are invited to connect early to take advantage of resources that can guide them through the application process. An introductory YouTube video and hands-on assistance from Ideadvance consultants are available.
The program is open to UW System staff, faculty, students and alumni. At this time, teams consisting of only UW-Madison founders are not able to apply. However, hybrid teams with founders that include key members from eligible UW System schools are welcome to compete.  
Ideadvance, launched in 2014, has awarded grants to 56 Stage 1 teams and 19 Stage 2 teams, totaling over $2.4 million in funding. Stage 1, with funding up to $25,000, focuses on achieving commercialization milestones to reduce risk and determine need in the marketplace to solve a problem. Stage 2, with follow-on funding up to $50,000, helps a select few to advance their business models to deliver customer solutions and attract investors. 
"More than the idea, Ideadvance focuses on learning and execution strategies," Ideadvance New Idea Concierge Idella Yamben said. "From a team with a new idea to an existing startup with sales, Ideadvance meets awardees where they are and helps them identify actionable milestones to take the next step."
Luis Rivera, founder and CEO of Tactical Athlete Health & Performance Institute (TAHPI), credits the Ideavance program for his company's success. TAHPI has taken a new approach to first responders' safety and continues to grow and create new product lines. "TAHPI would definitely not be where it's at now had we not won that grant, had I not learned the process," Rivera said. 
Awards are determined by an Investment Committee with representatives from UW System, WiSys Technology Foundation, the Center for Technology Commercialization, Wisconsin Economic Development Corporation (WEDC) and an entrepreneur affiliated with an eligible UW campus. The committee selects proposals with a compelling case for a significant solution to a market problem and a dedicated team focused on learning about risks to their business model. The committee also focuses on the skills and preparedness of the team.
Although high-tech ideas are welcome, entrepreneurs do not need to present a biotech or information technology. The types of eligible businesses are very broad, including ideas in agriculture, manufacturing, music production, textiles, art or business. The only restrictions are that the business cannot be in real estate, direct consumer retail or hospitality, including restaurants. 
Ideadvance is part of WEDC's effort to expand collaboration with the UW System, business leaders and others throughout the state. Through their special S3 initiative, WEDC is removing commercialization barriers by providing financial and operational assistance for business startup and seed-funding challenges. 
"Ideadvance is a critical tool for moving ideas from the academic setting and into the business world," said Aaron Hagar, vice president of entrepreneurship and innovation for WEDC, the state's lead economic development organization. "Many of the participants are students, faculty and staff that don't have business experience or training necessary to successfully capitalize on their innovations and creativity. The academic environment is very different from the world of startups, and Ideadvance helps to bridge the gap that often prevents good ideas from becoming successful businesses."
To apply, go to http://uwideadvance.org. For more information, contact Idella Yamben, New Idea Concierge, at uwideadvance@uwex.edu or 608-263-3315.