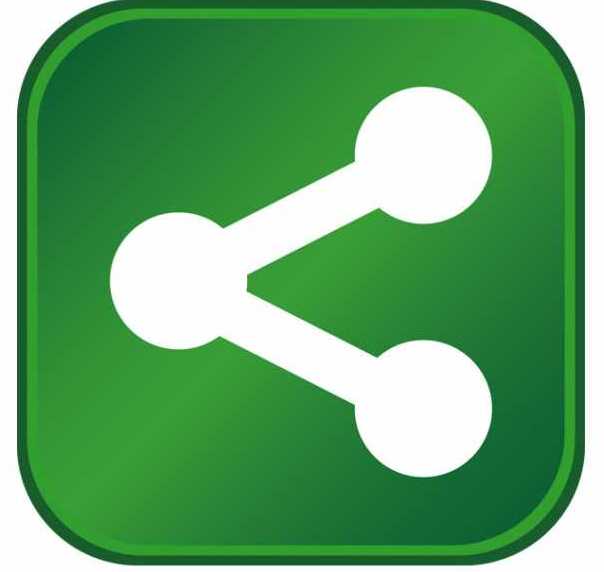 University of Wisconsin-Platteville is developing an innovation hub that aims to develop additional high-tech jobs across the southwest corner of the state.
Backed by a $1.1 million investment, the Innovation Driving Entrepreneurship Accelerator will open to the public in early 2021, bridging a gap between workforce needs and university resources, including faculty experts, lab space, programming and graduates in the STEM fields.
"It has a huge focus on our community, bringing in people who are innovative in the community and teaching them how to be entrepreneurs and connecting them with university resources," said Jodi Prosise, a professor of engineering, who will oversee the hub along with Marcia Harr Bailey, a faculty member with UW-P's business school.
The hub, which will employ at least two staff members and student interns, will offer short courses in app and database development along with training on business plan development, marketing, patent protection and prototype creation.
Entrepreneurs will have opportunities for mentoring, networking and consultation with staff and UW-P faculty. Many services will come at no charge to participants.
Within the IDEA Hub's first three years of operation, the university intends to spur the creation of 30 new businesses and 55 new jobs across a five-county region.
To support its efforts, the U.S. Economic Development Administration awarded a grant totaling more than $500,000, which was matched by local partners, including UW-P Foundation, Prosperity Southwest Wisconsin, WiSys and Grant County Economic Development Corp.
Platteville was one of 52 communities to receive federal grants from a pool of nearly 600 applicants.
Southwestern Wisconsin Regional Planning Commission will market the IDEA Hub and recruit entrepreneurs.
"We've got independent-minded people who are inherent problem solvers. We are hoping to find those folks who have an idea and interest and support them," said Executive Director Troy Maggied. "There have been resources available, but the university is going to bring strong coordination both on and off campus to this effort."
A campus survey found that 50% of UW-P students desire to remain in the region after graduation but believe a lack of job opportunities would require them to depart to secure employment.
University leaders believe that recent graduates also represent a ready supply of entrepreneurs if given support and opportunities.
The IDEA Hub will not reproduce services already offered by Platteville Business Incubator, which initially will house the hub until it secures its own space, according to Executive Director Kate Koziol.
"I see great synergy between the two," she said.