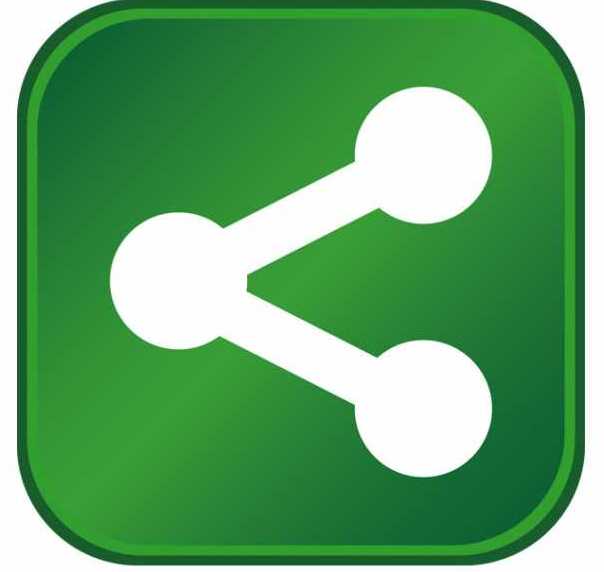 Group will enhance collaboration among public and private partners and speed innovation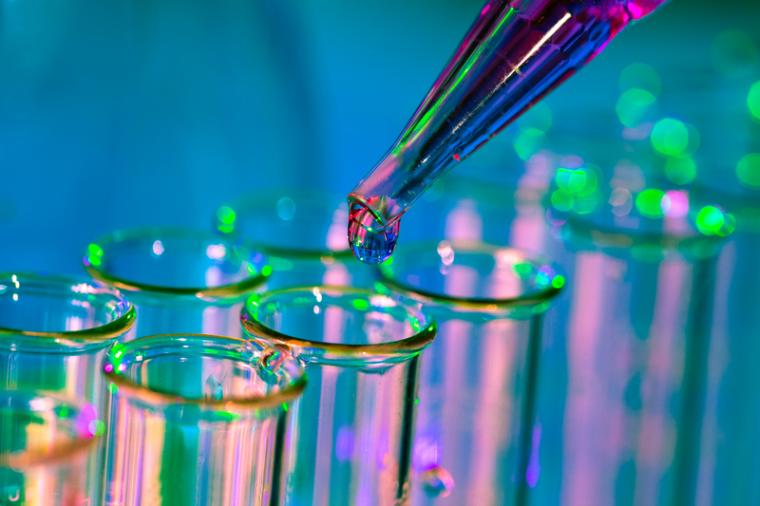 A consortium of 15 public and private partners has been formed to advance an economic development strategy aimed at bolstering Wisconsin's leadership in personalized medicine and biohealth technology.
The consortium aims to gather stakeholders around a strategy to leverage Wisconsin's momentum in this growing technology space, to develop and facilitate shared initiatives, and to pursue designation by the federal Economic Development Administration (EDA) as a Regional Tech Hub (RTH). The designation by EDA of Wisconsin as a Regional Tech Hub could enable the state to access $50 million to $75 million in federal funds under the CHIPS and Science Act of 2022.
Consortium members include the Wisconsin Economic Development Corporation (WEDC), the University of Wisconsin System Administration, the University of Wisconsin-Madison, GE HealthCare, Rockwell Automation, Exact Sciences Corporation, BioForward Wisconsin, Employ Milwaukee, Accuray, Plexus, WRTP Big Step, Milwaukee Area Technical College, Madison Area Technical College, the Madison Regional Economic Partnership (MadREP), and Milwaukee7.
The creation of the consortium and the application to EDA for RTH designation is regarded as a milestone in the continued evolution of Wisconsin's biohealth sector, representing increased opportunities for collaboration and innovation among key stakeholders – including educational institutions, biohealth companies, precision manufacturers, and investors – in the Madison and Milwaukee Metropolitan Statistical Areas (MSAs).
These efforts are anticipated to enhance the health and economic well-being of Wisconsinites and the global community. Additionally, by keeping sensitive biohealth and genomic data in Wisconsin and within U.S. borders, the creation of a RTH here is expected to increase the strength of the nation's global competitiveness as well as its national security.
"Establishing a Regional Tech Hub in Wisconsin will only further advance our state's standing as a leader in the biotech and personalized medicine industries, while supporting jobs, economic growth, and research that will better our state, nation, and world," said Governor Tony Evers. "The creation of the consortium and the application to EDA for RTH designation was all made possible by strong public and private partnerships and government at every level, and I look forward to seeing this work continue."
"Wisconsin has a rich history of innovation, backed by world-class research institutions, a robust Made in Wisconsin manufacturing economy, and the necessary pipeline of new talent to continue growing for the future," Senator Tammy Baldwin said. "I was proud to support the legislation that created Regional Tech Hubs and am now proud to support Wisconsin's application to bring a Regional Tech Hub to the Badger State. Wisconsin is a leader in biotech and personalized medicine, and bringing a Regional Tech Hub to Wisconsin will bolster our state as a growth center in this cutting-edge industry, accelerating advances in health care, spurring economic growth in our communities, and creating good-paying jobs in the process."
The consortium believes that the RTH designation and support from EDA would enable stakeholders to scale up operations to a global level by providing shared data and systems to drive innovation; aligning and scaling the supply chain and manufacturing sector, including providing robust support for rural and minority supplier participation; improving capital access to start and grow businesses; increasing lab space and implementing strategies that expand housing policies and transportation; establishing coordinated and industry-aligned workforce strategies with attention to rural and underrepresented access; and ensuring a laser focus on equity strategies across the Hub.
Continued expansion of Wisconsin's biohealth sector will also contribute to a "good jobs" economy by allowing employers to develop, hire, and retain a skilled, diverse workforce in good jobs with benefits and upward mobility. The RTH designation will improve employers' abilities to forecast jobs, careers, targeted credentials and skills; allow the implementation of skill-based hiring and career advancement; and enable the development of an employer-driven regional workforce strategy to grow and train Wisconsin's biohealth workforce according to current and future projected needs.
The creation of the consortium and the expanded resources associated with the RTH designation are expected to provide new opportunities to improve care for patients. The consortium anticipates giving greater attention to traditionally underserved patient communities by establishing a Patient Advisory Group whose members will offer feedback to researchers and industry as they consider which products and services to develop and where to invest in research. This critical feedback is often cost-prohibitive for companies and researchers to access. The group will help ensure that real patient needs, especially those of vulnerable populations, guide the Hub's direction.
Additionally, consortium members will be better able to coordinate technology development in ways that will enhance opportunities to advance new clinical care pathways, such as new ways to treat specific cancers. The Hub will sponsor a personalized medicine technology and product development strategy to develop these new pathways and improve patient care.
"Exact Sciences looks forward to continuing to work with Wisconsin partners to bring medical breakthroughs to patients and providers," said Kevin Conroy, CEO of Madison-based Exact Sciences. "We are grateful for the opportunity to keep moving forward with everyone involved."
"As a leading global medical technology, pharmaceutical diagnostics and digital solutions innovator with deep ties to Wisconsin, GE HealthCare is honored to join forces with innovative organizations with the passion, expertise and purpose to enable precision medicine and deliver the future of healthcare for patients through the creation of Wisconsin's BioHealth Tech Hub," said Peter Arduini, president and CEO of GE HealthCare.
"The University of Wisconsin-Madison is delighted to collaborate in this critical project and to be a partner in this ambitious vision to improve both the health and the economic vibrancy of our state," said UW–Madison Chancellor Jennifer L. Mnookin. "It's the epitome of the Wisconsin idea: working in partnership to drive forward innovation, world class research, and broad ranging opportunity for the public good."
Personalized medicine combines genomic innovation, advanced imaging technologies, big data analytics, AI computing, population health trends, and bioscience breakthroughs -- with treatments carefully calibrated to a patient's specific medical needs. It has the potential to transform medical care so patients can heal faster with less need for long-term chronic care, experience fewer side effects, and access health care more easily and more equitably. On a broader scale, personalized medicine may be able to reduce health care costs by emphasizing preventive and proactive care, cut diagnostic errors, and limit both the health and economic impacts of rare diseases.
"Wisconsin has always been at the center of research, innovation, education, and manufacturing that changes the world, transforms people's lives, and enhances their economic and personal well-being," said Missy Hughes, secretary and CEO of WEDC. "Wisconsin is now at the forefront of one of the most dramatic advances we're seeing in medical care – personalized medicine. We owe it to the people of our state – and the world -- to continue to build on that momentum."