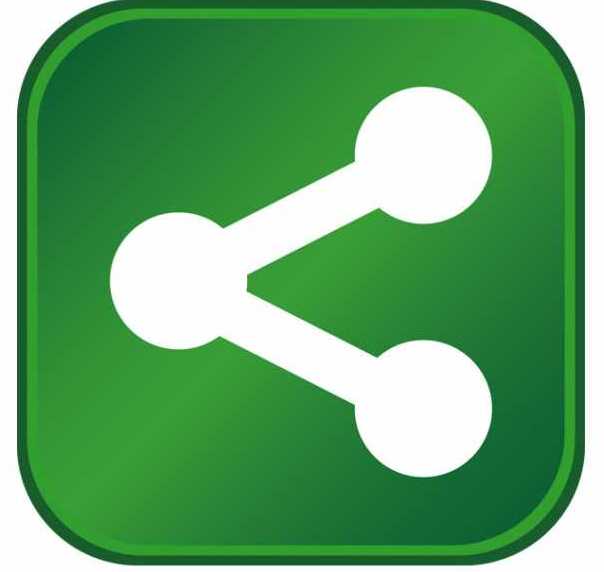 Investment expected to create 60 new jobs
COLUMBIA, S.C. – July 14, 2010 – The South Carolina Department of Commerce and the Economic Futures Group of Spartanburg County today announced that Cooper-Standard Automotive will expand its operating facility in Spartanburg County.  The $7 million investment is expected to generate 60 new jobs.
"Our Spartanburg facility continues to play a significant role in our company's overall operations. We are pleased to move forward with our expansion plans there. The Upstate has provided us with an excellent business environment in which to operate, and has been a great fit for us all around. We appreciate all the support we have received from state and local officials," said Ron Peterson, controller for the Cooper-Standard Automotive plant.
Cooper-Standard, a leading global automotive supplier specializing in the manufacture and marketing of systems and components for the automotive industry, is consolidating operations and expanding its Spartanburg County operating facility. The company will up-fit the current facility and add equipment to expand capacity there. The Cooper-Standard plant is currently located at 100 Quality Way in Spartanburg. The company expects to have the expansion completed by June 2011.
"The automotive industry continues to play an important role in South Carolina's economy. We are pleased Cooper-Standard Automotive has decided to expand its operations in Spartanburg and bring more well-paying jobs to the area. The company's decision to continue to invest in our state is an indication that South Carolina's business-friendly climate and skilled workforce provide the solid foundation necessary for businesses to grow. We congratulate Cooper-Standard on its expansion and wish them continued success in the years to come," said Joe Taylor, Secretary of Commerce.
"We are pleased Cooper-Standard Automotive, a long-time corporate citizen of Spartanburg County, is diversifying and growing their operation here. We are always excited when existing companies grow, verifying Spartanburg County as an excellent location to do business. We appreciate their continued commitment to our corporate community and their ongoing investment of operations and job opportunities," said David Britt, chairman of Economic Development Committee of Spartanburg County Council and board member of the Economic Futures Group.
The company will begin hiring for the positions in October. Anyone interested in job opportunities with the company should contact the Spartanburg Workforce Center at that time.
Cooper-Standard Automotive Inc., headquartered in Novi, Mich., is a leading global automotive supplier specializing in the manufacture and marketing of systems and components for the automotive industry. Products include body sealing systems, fluid handling systems and NVH control systems, which are represented within the company's two operating divisions: North America and International. Cooper-Standard Automotive employs approximately 16,000 people globally with more than 70 facilities throughout the world. For more information on Cooper-Standard, visit www.cooperstandard.com. 
About S.C. Department of Commerce
The S.C. Department of Commerce works closely with economic development professionals throughout the state to recruit new jobs and investments and help existing businesses grow. Commerce has been recognized for its success in the areas of job creation and economic impact by Area Development and Business Facilities magazines. The S.C. Department of Commerce was one of 10 state economic development organizations to receive Area Development's Silver Shovel Award in 2009 and Commerce received the 2009 Deal of the Year award from Business Facilities magazine. Commerce received the top prize for Boeing's selection of North Charleston for the company's second final assembly plant for the 787 Dreamliner program.  In addition to job and investment recruitment, the agency provides a range of business support services, offers grants for community development and infrastructure improvements, and provides tools to enhance workforce skills. For more information, visit www.SCcommerce.com.