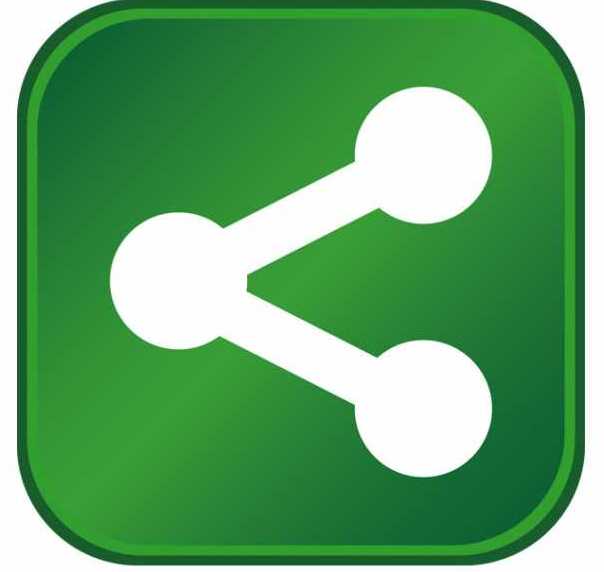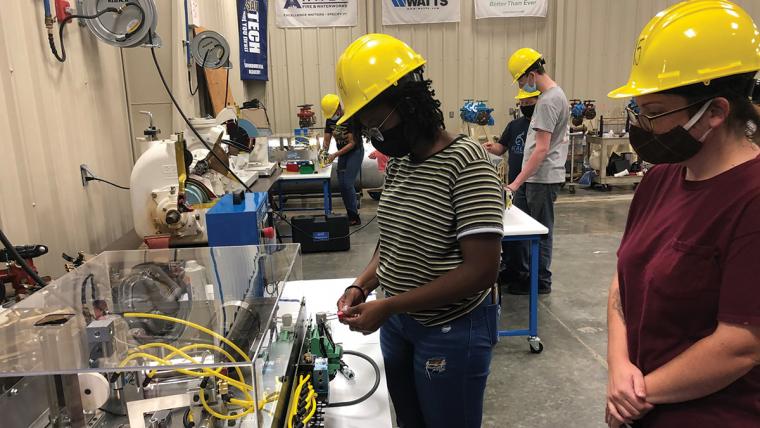 COVID hasn't been an easy road for business. Employers in several regions across the nation have faced innumerable challenges over the past two years — challenges like an unreliable workforce, unreasonably high taxes, unaffordable housing and most of all, government overregulation that makes grappling with all these obstacles even more difficult.
Fortunately, we do business differently in the Natural State. Not only does Arkansas have a workforce that's second to none and a low cost of living, but we also work hard to build an environment that makes doing business easier, not harder. For starters, the state has cut more than $500 million in taxes over the past seven years. Arkansas is committed to building a foundation that businesses can stand on, not standing on the backs of businesses.   
High Growth Industries Create Jobs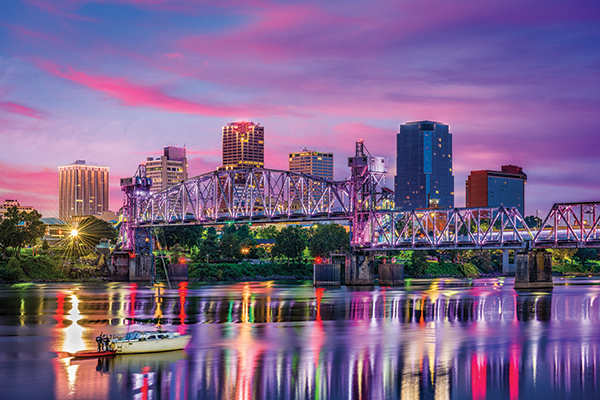 During the past year alone, Arkansas experienced growth in several industries, including steel, timber and forest products, food and beverage and electric vehicles, just to name a few. This growth is creating high-paying jobs and new opportunities in communities in every corner of the state. New manufacturing facilities, along with expansions of existing facilities, continue to play a vital role in keeping Arkansas one of the best kept secrets in state economies.
This growth is not only attracting businesses, but also talent. According to the 2021-2022 HireAHelper U.S. Migration Report, more people moved into Arkansas than any other state in the nation in 2021. Forty-four percent more people moved into Arkansas than moved out. This follows a similar report by United Van Lines in 2020 which ranked Arkansas number 10 on its list of Top Moving Destinations of 2020. This means that Arkansas' pool of qualified workers is continually growing. Job seekers are finding high-paying jobs in Arkansas in the aerospace and defense sector, in the steel industry, with startups and technology companies, in manufacturing and many other industries.
A Low Cost of Doing Business
Arkansas has one of the lowest costs of doing business in the country. Our unemployment rate consistently ranks below the national average because we have a workforce that shows up and gets the job done. We are conveniently centered between Canada and Mexico with easy access to an intermodal system that gets product to tens of millions of people quickly and efficiently.
The Arkansas legislature passed the largest income tax cuts in the state's history, both business and personal, while consistently operating with a balanced budget every year. We have a low cost of living, which means affordable housing as well as utilities. The Natural State also has an abundance of outdoor recreational activities that are guaranteed to feed the soul.
These features are just a few of the reasons why companies throughout the country are migrating away from high-cost locations to business-friendly states such as Arkansas – companies like U.S. Steel and Trex Company.
U.S. Steel's next-generation mill in Osceola will have the first use of endless casting and rolling technology in the country. The facility, in combination with Big River Steel, will form a 6.3-million-ton mega mill capable of providing many of the most advanced and sustainable steels in North America. The company will enjoy renewable and clean power from Entergy, superior Class 1 rail service from BNSF with connections to other railroads, Mississippi River docks and interstate trucking access.
"With this location selected and shovels ready, we are reshaping the future of steelmaking," said U.S. Steel President and Chief Executive Officer David B. Burritt. "We had numerous competitive site options, but Osceola offers our customers incomparable advantages."
Trex Company is building a new production complex within the Port of Little Rock to help the company meet the demand for its industry-leading decking and railing products as well as to position the company to better serve distribution and retail partners domestically and abroad. Trex Company chose Little Rock in part due to the city's close location to raw materials, a strong pool of qualified and skilled labor, proximity to key growth regions for wood conversion and adjacency to major transportation hubs that will offer optimized freight costs for customers.
"This new site represents a strategic investment not only in our company's future but in the future success of our valued channel partners," said Trex Company President and CEO Bryan Fairbanks. "It will afford us the ability to flex with demand by adding capacity as needed. Having multiple manufacturing sites also helps mitigate risk while providing bandwidth to pursue new opportunities that will enable us to further leverage our unsurpassed brand recognition and expand our presence both domestically and internationally."
An Economy and a Workforce on the Rise
Because of the growth of these businesses – and hundreds more – the state's economy and jobs outlook has been steadily on the rise. Arkansas began 2021 with an unemployment rate at an enviable 4.6 percent but saw it drop to 3.4 percent by the end of the year, ahead of the national average of 4.2 percent. Today, there are 78,000 more Arkansans employed than there were seven years ago, and more jobs are on the horizon.
The state's skilled workforce is one of a kind. The state's workers have high values and high standards combined with an entrepreneurial spirit. It is a workforce that wants to see business succeed. To help them reach their potential and gain the desired skills our businesses want and need, we have developed a variety of training programs.
The Future Fit program places qualified individuals who complete a training program into well-paying jobs with participating companies. The program is the culmination of 1,800 face-to-face meetings with Arkansas companies to evaluate workforce needs.
The National Career Readiness Certificate program assists companies in identifying applicants who meet job requirements and earn assessments in applied math, workplace documents and graphic literacy.
The Arkansas Institute for Performance Excellence uses seven categories as a guideline to provide training and consultation that are applied to the Governor's Quality Award. Any public or privately held organization in Arkansas is eligible to apply.
Finally, the Modern Workplace program links employers with local schools to foster relationships with educators and provide information on local career opportunities and the skills needed for success.
Arkansas has much to offer a business, and the business development staff at AEDC can help your company find a way to grow your business in the Natural State. For more information, contact the Arkansas Economic Development Commission at 800-ARKANSAS or visit www.ArkansasEDC.com.  T&ID