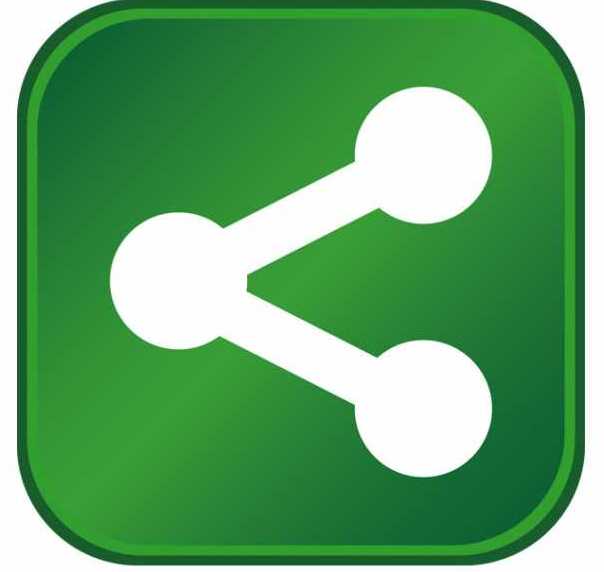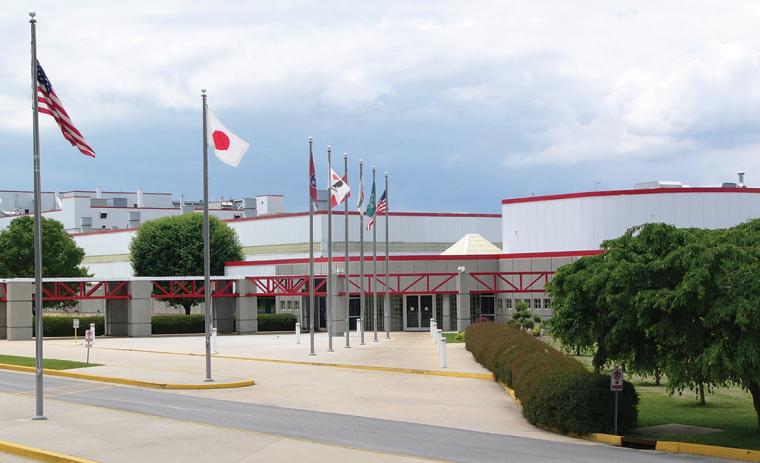 In 2022, the State of Tennessee announced a number of large economic wins, both in the form of new developments and expansions of existing facilities. Many of these wins were orchestrated in part by The Tennessee Department of Economic and Community Development, whose mission it is to develop strategies that help make Tennessee the number one location in the Southeast U.S. for high quality jobs.
Some of the most noteworthy announcements are outlined below.
LG Chem to Invest $3 Billion to Establish Manufacturing Operations in Clarksville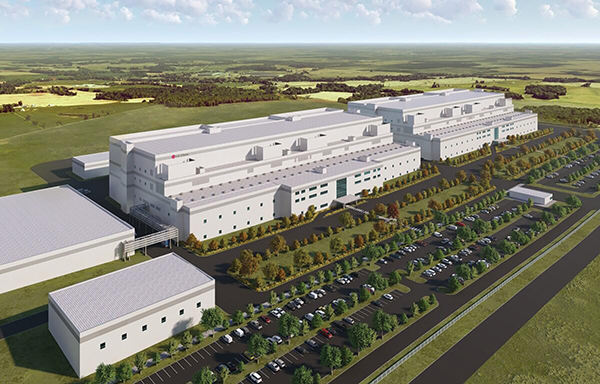 In November 2022, Tennessee Governor Bill Lee, Department of Economic and Community Development Commissioner Stuart McWhorter and LG Chem officials announced the company's plan to invest approximately $3.2 billion to establish a new cathode manufacturing facility in Clarksville, Tennessee, which will support the electric vehicle battery value-chain in the U.S. LG Chem's anticipated investment of approximately $3.2 billion represents the single largest announced foreign direct investment in Tennessee's history. The project is expected to create 860 new jobs in Montgomery County. The Clarksville facility will be the largest of its kind in the U.S. and is expected to produce roughly 120,000 tons of cathode material annually by 2027, which is enough to power batteries in 1.2 million electric vehicles with a range of 310 miles per charge.
Georgia-Pacific to Establish Operations in Madison County
Paper products company Georgia-Pacific announced in September that the company will invest at least $425 million to construct a state-of-the-art Dixie brand manufacturing facility in Jackson. Located on the Highway 223 East Site, a Select Tennessee Certified Site, the project will create 220 new jobs in Madison County. Georgia-Pacific's Jackson plant will focus on manufacturing Dixie paper plates to support the company's increase in product demand across its three Dixie facilities. Construction on the new 900,000-square-foot facility began in late 2022 and is anticipated to be completed by summer of 2024.
Landmark Recovery to Expand Headquarters Operations in Williamson County
In October 2022, addiction recovery services provider Landmark Recovery announced the company will expand in Franklin, Tennessee, creating 1,300 new jobs at the company's headquarters on Cool Springs Boulevard. As part of the project, Landmark will invest $7.5 million in Williamson County, approximately one year after relocating its corporate headquarters from Arizona to Tennessee. The expansion will allow Landmark to better serve the growing number of treatment facilities the company owns and operates across the U.S., including Landmark's newly opened treatment center in Knoxville.
Wawa to Move into Tennessee with First Store in Nashville in 2025
Convenience store chain Wawa announced in 2022 that it will enter Tennessee for the first time, opening its first store in the state in Nashville in 2025. The company says it sees the potential for up to 40 stores in the market in the future. Wawa continues to open stores throughout its current market, with 54 locations opening in 2022 alone. The company plans to move into new, adjacent markets in the next few years that include the Florida Panhandle, South Alabama and North Carolina.
Tritium to Establish U.S. Manufacturing in Wilson County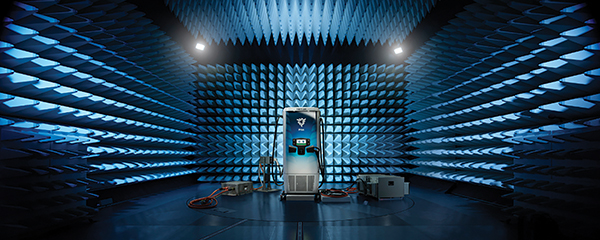 In late August of 2022, electric vehicle (EV) company Tritium celebrated the opening of its first manufacturing facility of DC fast chargers in the U.S., located in Lebanon, Tennessee. The new plant may become the largest one in the country with a potential to install up to six production lines for a total peak capacity of up to 30,000 chargers annually. The company expects to create more than 500 jobs within the state over the next five years. Initially, the plant is producing the Tritium RTM model (50 kW or 75 kW output). This year, Tritium hopes to start production of the PKM150 model, which is a 150 kW charger (150 kW for single vehicle or 2x 75 kW when two EVs are charging simultaneously). Up to four PKM150 can be connected to one power cabinet to build a charging station.
Hitachi Zosen Inova USA LLC to Expand Headquarters Operations in Knox County
In late 2022, Hitachi Zosen Inova USA LLC (HZI USA) announced that the company will invest $6.6 million to expand operations at its Knoxville, Tennessee-based North American headquarters. Hitachi Zosen Inova is the Swiss-based renewable energy arm of Japan's Hitachi Zosen Corporation. HZI USA, which relocated its North American hub from Georgia to Tennessee in 2020, will create 90 new jobs in Knox County. The additional jobs will support HZI USA's engineering, procurement and construction projects, as well as its project developments, allowing the company to broaden its footprint and more than triple the number of employees at its Tennessee operations.   
Japan's Kewpie Corporation to Locate Operations in Montgomery County
In November of 2022, Kewpie Corporation announced the company will invest $65.2 million to expand its U.S. subsidiary in Irwindale, California, Q&B Foods, and establish new operations in Clarksville, Tennessee. Kewpie, one of Japan's top brands for mayonnaise and salad dressing, will create 85 new jobs in Montgomery County through its second Q&B Foods facility. Located on Corporate Parkway, the Tennessee plant will support Kewpie's expanding market nationwide by increasing the company's production of mayonnaise, salad dressings and other sauces.
New Balance to Locate New Distribution Facility in Lebanon, Tennessee
Athletic apparel company New Balance Athletics announced in October that it will invest $68.5 million to establish a new distribution center in Lebanon, Tennessee. Located in the Speedway Industrial Park, New Balance will create more than 150 new jobs in Wilson County, which will support a portion of the company's digital commerce business for footwear, apparel and accessories as well as service its wholesale and retail operations for its apparel business. The new automated processing facility will be approximately 350,000 square feet and is expected to be completed in late summer 2023.
Piedmont Lithium Inc .to Establish Operations in McMinn County
In September of 2022, Tennessee Governor Bill Lee, Department of Economic and Community Development Commissioner Stuart McWhorter and Piedmont Lithium officials announced the company will invest $582 million to establish a lithium hydroxide processing, refining and manufacturing facility in Southeast Tennessee. Located in McMinn County at the North Etowah Industrial Park, a CSX and Select Tennessee Certified Site, Piedmont will create 117 new jobs in Etowah through the company's expansion to Tennessee. As a producer of lithium hydroxide, a critical component in the supply chain for both the electric vehicle and battery storage markets, Piedmont's Tennessee Lithium project will support energy security in the U.S. and the transition to a clean energy economy in North America.
Bridgestone to Invest $550 Million to Expand Warren County Manufacturing Operations
In mid-2022, tire company Bridgestone Americas announced it will invest $550 million in a major expansion and modernization project at its Warren County truck and bus radial tire plant in Morrison, Tennessee. Bridgestone's investment strengthens the global competitiveness of the company's U.S. manufacturing operations and commitment to its U.S. labor force. Bridgestone will create 380 new jobs at its Warren County facility, increasing its existing headcount of 1,100 to more than 1,400 and bringing the total number of Bridgestone's U.S. manufacturing workforce to nearly 10,000.
WACKER Plans to Expand Production in Bradley County
Global chemical R&D and manufacturing company WACKER announced plans in the summer of 2022 to expand in Southeast Tennessee. The expansion will include the addition of new silicone production facilities in Charleston. The expansion involves a phased investment of more than $200 million over several years and is expected to create more than 200 new jobs in Bradley County, adding to WACKER-Charleston's existing workforce of 700. T&ID