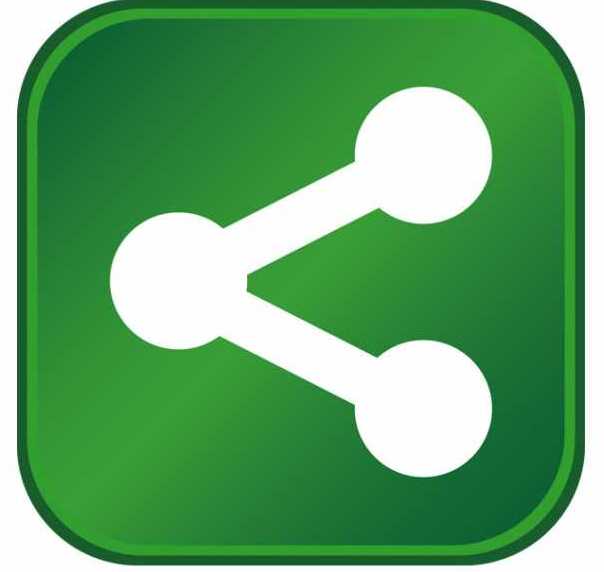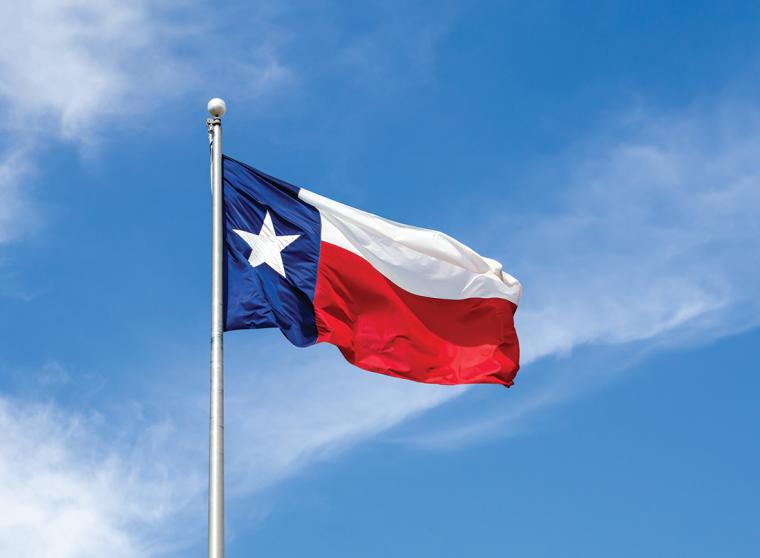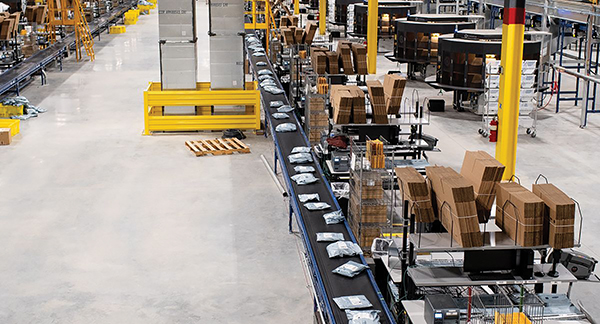 What's the driving force behind the nation's economic powerhouse? Texas' more than $2 trillion economy, the ninth largest when compared to nations of the world, is fueled by a highly skilled, diverse workforce of more than 14.5 million, along with 3.1 million small businesses, thousands of publicly traded firms and more than 53 Fortune 500 corporate headquarters — all of which are bolstered by a statewide focus on entrepreneurial freedom.
Texas not only holds the title as the best state for business for the last 18 years, according to the nation's leading executives, but it is also one of the best states to live, work and raise a family. This is thanks to the unmatched competitive advantages of a business-friendly climate — with no personal or corporate income tax — easy access to global markets, overall lower operating costs and reasonable regulations, not to mention an enviable quality of life.
It is not a surprise that companies and people are moving to Texas at an unprecedented rate. Last year brought more capital investment, new jobs and headquarters relocations than ever before in the state's history; it experienced the fastest population growth in the nation for the 15th consecutive year.
The Texas economy is also supported by a highly diverse industrial base. The state is targeting diversified growth in sectors such as corporate operations, finance and real estate, advanced manufacturing, energy, biotech and life sciences, information technology, petroleum and chemical processing, aerospace, aviation and defense.
Jobs Giant and Talent Magnet
Texas' economic successes are amplified by its record-breaking job creation. Not only has the state recovered all jobs lost due to the pandemic, but businesses large and small are continuing to smash all-time job records. Adding jobs nearly every month over the last two an a half years, the state reached more than 13.6 million total jobs in October 2022.
The Lone Star State continues to be a talent magnet, attracting the brightest minds from across the nation and the world. With a diverse and growing population of more than 29.5 million, the state has added four million new Texans since 2010 — more than California and New York combined. The Texas population is younger and faster growing than the country as a whole, offering companies the workforce they need to grow well into the future.
Ideal Infrastructure
A key piece of Texas' economic strength is its robust infrastructure and strategic geographic location in the center of North America. Home to the most miles of public roadways, state highways, freight railways and airports than any other state in the country, the Lone Star State allows people and goods to move easily and quickly to reach customers across the nation and around the world.
Texas serves as a logistical hub for the entire country and offers easy access to all major domestic and international markets. Accounting for nine percent of all U.S. GDP, Texas has led the nation in exports for the last 20 consecutive years, proving that "Made in Texas" has never been a more powerful global brand.
The Headquarters of HQs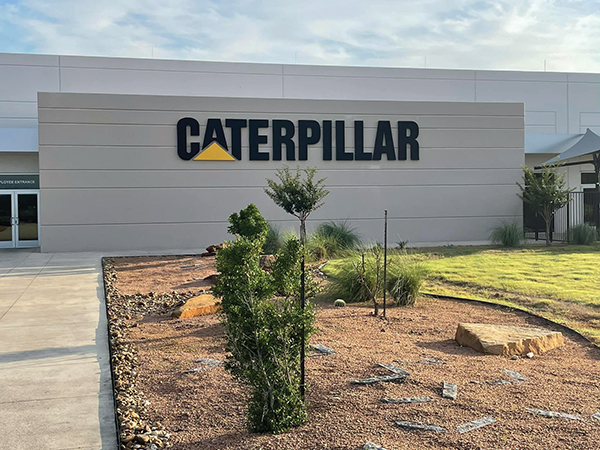 With Texas' diverse economy, the state has become a leader in various market sectors, creating an environment that is more than ideal for corporate headquarters across all industries. The Lone Star State champions a world-class economic landscape, bringing businesses of all sizes and people from all backgrounds to a state fueled by one of the lowest business operating costs in the nation. Paired with a reasonable regulatory environment, a lower cost of living and an exceptional quality of life, Texas is a top state for corporate headquarters relocations and expansions.
The Lone Star State has a robust corporate services workforce estimated to be more than 1.5 million, allowing businesses to find specialized labor and back-office support in finance, information technology, human resources and more. Just last year, 80 companies relocated their headquarters to Texas, the most in the state's history. This includes Fortune 500 corporate relocations such as AECOM, NRG Energy and Tesla. Most recently, Caterpillar Inc., the world's leading manufacturer of construction and mining equipment, announced the relocation of its global headquarters to Irving. Governor Greg Abbott said relocations like Caterpillar's are a "testament to the boundless opportunity Texas has to offer."
In recent years, many other companies have announced headquarters relocations and expansions in Texas.
• Archaea Energy, one of the largest renewable natural gas producers in the U.S., chose Houston as the site of its new headquarters.
• Apollo USA, a California-based specialty products firm, announced plans to make North Richland Hills the location for its new headquarters.
• DaBella Exteriors, a home improvement company, announced it will move its headquarters from Oregon to Austin.
• Kraken Technologies, an Octopus Energy Group company, announced that its first U.S. headquarters will be in Houston.
• Parus Holdings Inc., a maker of voice-enabled technologies, announced the relocation and expansion of its corporate headquarters in Austin, relocating from Illinois.
• Ranchland Foods LLC, a grass-fed, free-range chicken and organic meat food production company, relocated its main distribution facility to Denton.
• SI Group, a performance additives company, announced the relocation of its global headquarters and research and development facilities to the Woodlands.
• Ulrich Medical USA Inc., a medical device company, announced it is relocating from Missouri to Plano.
Under Governor Abbott's administration, there have been more than 260 corporate headquarters relocations to the state since 2015. This number continues to grow as companies flock to the Lone Star State to escape high-taxed and over-regulated states.
While many companies are announcing their move to Texas, companies already headquartered in Texas are making an impact nationally. According to data from the Texas Economic Development & Tourism Office, in 2021, 49 percent of all expansion and relocation projects in the U.S. were attributed to companies headquartered in Texas. These projects represented $41.4 billion (60 percent) of all capital investment across the U.S.
Growth in Real Estate and Retail
As a leading state for industry growth, Texas offers ample, affordable real estate to support new demands. Texas is equipped with commercial real estate capacity and continued development to meet the needs of incoming and growing businesses. In fact, Austin and Dallas-Fort Worth were ranked among the top commercial real estate markets in the country for 2022. Cementing the state as a premier real estate location, commercial real estate giant and Fortune 500 company CBRE Group shifted its own head office from California to Dallas.
Across the Lone Star State, retail has also been a catalyst for growth in urban, suburban and rural areas. This has led to continued investment as companies choose Texas for expanded retail supply chain and logistical networks. Recent announcements include T.J. Maxx's new $150 million distribution center in El Paso, Gap Inc.'s $140 million fulfillment and distribution facility in Longview, Walmart's newest distribution center in Baytown, plus countless others.
Best for Business and Talent
As the nation's leader in economic expansion and a top jobs creator, Texas is simply the best option for businesses to relocate and expand, and for top talent to thrive. Companies across all industries, including corporate operations, real estate, retail and more can experience the unmatched competitive business advantages that Texas has to offer. Learn more by visiting gov.texas.gov/business and businessintexas.com. T&ID