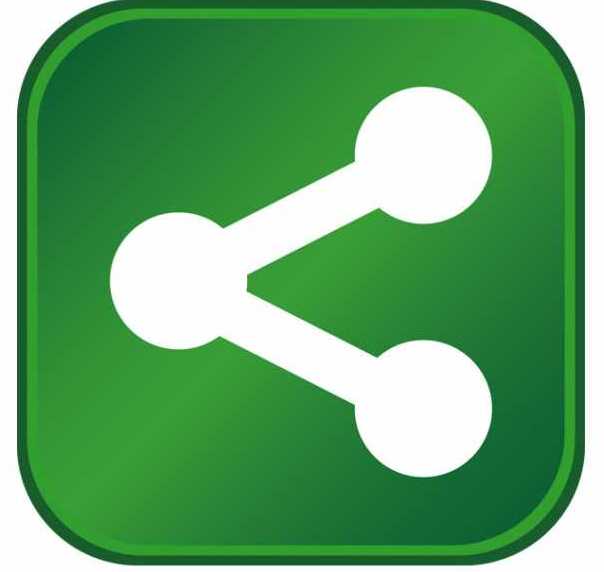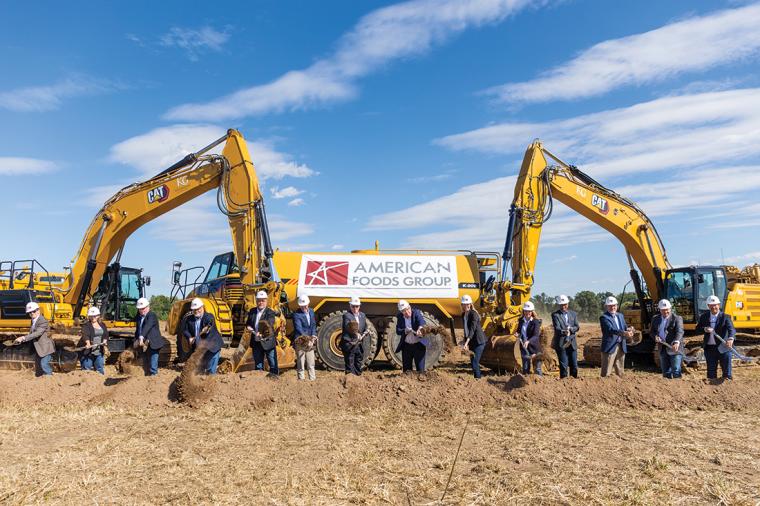 $800 million – that seems to be a common figure in Missouri. The state recently welcomed not just one, but two different projects that committed to investing $800 million to build their first facility in Missouri. American Foods Group recently broke ground on a new $800 million beef processing facility in rural Missouri, adding to the state's already robust $94 billion agriculture sector. Tech giant Meta, formerly known as Facebook, grabbed headlines when they announced plans to build a new $800 million hyperscale data center in Kansas City, Missouri. Construction is currently underway at the nearly one million-square-foot data center.
Missouri is seeing unprecedented growth, and there's no signs of things slowing down.
Low Taxes and a Friendly Business Environment
It's not a coincidence that leading global companies are selecting Missouri. The state is strategically positioned to welcome companies searching for more talent and affordable real estate in the middle of the United States.
The state is ranked number one in the U.S. for low cost of doing business by CNBC – making it the most affordable location in the country. Missouri is aggressively pursuing new investment from businesses by creating an environment in which companies can grow and thrive at a reasonable cost.
Missouri was recently recognized by The Tax Foundation for its low taxes: it's the third-best in Best Corporate Tax Index, has the fourth-lowest unemployment insurance tax, and ranks the seventh-lowest in property tax.
A Commitment to FDI Supported by Top Talent
Missouri is strategically located in the center of North America, making it an ideal location for businesses from across the globe. The state is home to more than 700 international companies, and the list keeps growing.
In October 2022, Ireland-based building materials company James Hardie announced plans to build a one million square-foot state-of-the-art manufacturing facility in Missouri. James Hardie plans to hire 240 people, and the world leader in fiber cement home siding and exterior design solutions will have a large talent pool to choose from thanks to Missouri's workforce development efforts.
With new industries finding a home in the state, Missouri has made workforce development a key statewide focus. Missouri One Start partners with employers in the state to deliver tailored workforce strategies. Through a combination of customized training, world-class colleges, creative recruitment systems and apprenticeships, Missouri has shown its commitment to filling talent pipelines with the best and the brightest workforce. In fact, Missouri ranks first in the nation for on-the-job-training and the state is in the top five for most completed apprenticeships. Employers in Missouri have prepared talent with an incredible work ethic:  something often fondly referred to as "the Midwestern Work Ethic."
A Diverse Array of Industries
Preparing talent in various industries is essential to the success of businesses in Missouri. The state has extremely diverse industries, including:
Automotive manufacturing: Missouri talent drives innovation in automotive manufacturing. $4.1 billion has been invested in Missouri's automotive facilities since 2010. With significant production from both Ford and General Motors, the state is a hub for automotive manufacturing. Ford has operated in Missouri for decades, and the company recently invested $95 million to boost production of both the Transit and E-Transit vans in the state, positioning Missouri as a leader in the electric vehicle (EV) space.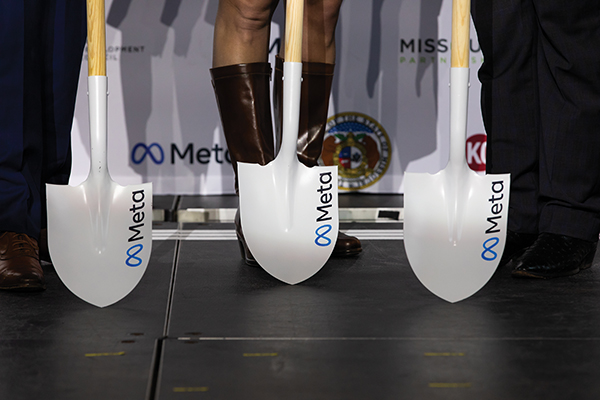 Logistics and distribution: Of course, Missouri continues to be a leading choice for new distribution centers. The state is home to more than 21,000 transportation and logistics companies, and that number is increasing. Hallmark, Walgreens and Chewy are some of the latest companies to open new distribution centers in the state. And according to Site Selection Group, Kansas City and St. Louis were both among the top 25 metro areas for distribution centers in 2021. Missouri's location in the center of the U.S., coupled with access to every Class 1 railroad, international airports and the Mississippi and Missouri Rivers, make Missouri an ideal location for businesses that need to get their products to domestic and international customers quickly and efficiently.
Food solutions: Missouri exports more than $1.5 billion worth of agricultural products each year. Several leaders in food solutions operate in Missouri, and new investment from companies such as Deli Star are strengthening the industry in the state. Deli Star recently opened its new headquarters in St. Louis, investing $99 million and creating 475 jobs in the region.
Preparation is Key
Preparedness is crucial to maintaining the state's status as a top location for businesses across various industries. In Missouri, leaders are preparing for the future. With companies expanding into the state and investing hundreds of millions of dollars, Missouri continues to take a proactive approach to ensure the success of these companies. For example, with the increase in remote and hybrid work due to the pandemic, the state is investing an unprecedented amount in broadband infrastructure to ensure that companies and their workforces can remain connected no matter where they are located.
The state understands it needs to pivot and be flexible to meet the needs of companies. And if they continue to build on the innovative ecosystems across several industries, the state will attract even more global powerhouses searching for the perfect location for their business. T&ID