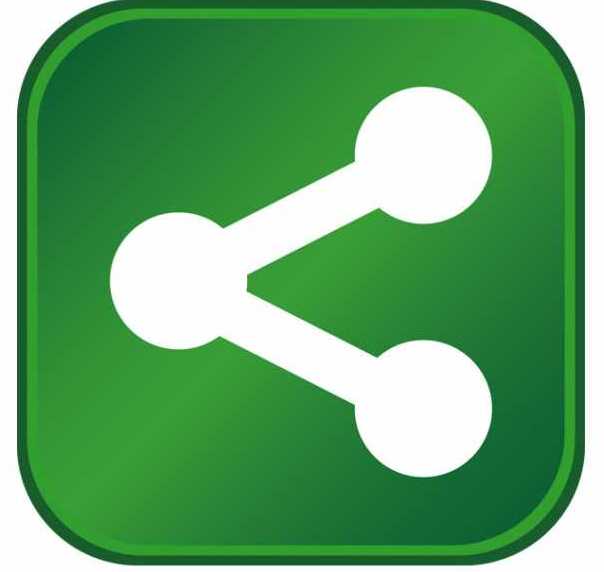 CGI Group Inc., a leading provider of information technology and business process services, didn't even put Troy, Alabama on its short list of considerations for the location of its new facility. Yet, after granting the Alabama state economic development team just two hours initially to demonstrate how Troy could meet their site selection criteria, CGI was ultimately won over.
In late September of 2009, together with Alabama Governor Bob Riley, CGI announced the opening of a new Center of Excellence in Pike County in Troy, Alabama. This 14th global delivery center in CGI's network will bring 300 new jobs to Pike County. "The hundreds of new jobs coming here will mean more opportunities and brighter futures for so many Alabama families, said Governor Riley. When I signed our new economic incentives law in May, I said it would help us take our economic development efforts to a higher level and allow us to compete for jobs in the technology industry. Now we're seeing that new law is working to strengthen our economy.
This new Center of Excellence in Pike County will allow CGI to continue to create highly skilled, quality jobs in rural America, said Donna Morea, president, CGI US.
Troy Mayor Jimmy C. Lunsford concurred, CGI will offer high-technology jobs for many of our young people, while also bringing home many who in the past left Troy for employment. I commend CGI for investing in rural America where communities have had the vision to invest in IT infrastructure. CGI will have [a] great impact on our community as we build a long and fruitful partnership.