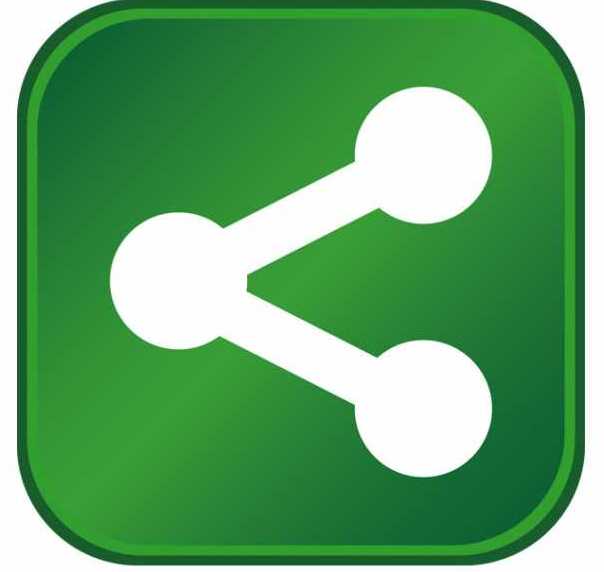 In June, 2009, worldwide Internet and telecommunications firm Cisco Systems announced plans to build a $184 million data center in Allen, Texas. Jennifer Grimm, director of business development for the Allen Economic Development Corporation, said the 160,000-square-foot data center is designed to expand to as much as 350,000 square feet. Counting equipment, Cisco could invest more than $500 million in the facility over a 10-year period, according to Allen officials. The new data center project will create between 100 and 125 jobs.
Abundant electric capacity in Allen made the location possible. Additionally, the city of Allen has agreed to improve roads and other infrastructure connected to the 34-acre site in Allen Commerce Center. The state's allowance of communities to use local sales tax dollars to fund infrastructure permitted the community to fast-track the project.
Cisco, which is based in San Jose, California, already has a large operation—including a data center—in Richardson, Texas and an office in Irving, Texas.
Developers of the Allen Commerce Center expect the new Cisco facility to kick off their mixed-use development. Robert Winningham, executive director of the Allen Economic Development Corporation, said the Cisco data center allows the city to take advantage of a major power transmission line next to the site. We think it will spur additional growth, particularly related to data centers, he said. The name Cisco Systems adds credibility to what we have been trying to do in Allen.
Agreeing with Winningham, Jennifer Grimm added, It's huge for us. We've been working for several years to market sites up there for data centers. We couldn't have won any better than this.