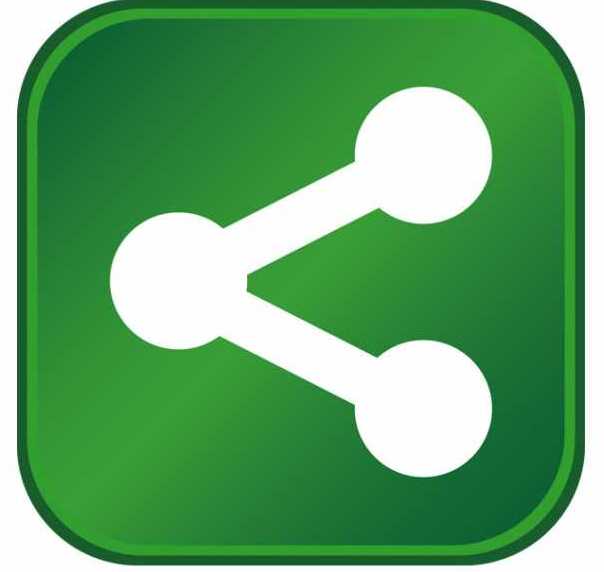 eBay, Inc. connects hundreds of millions of people around the world every day by providing the Internet platforms for global commerce, payments and communications. Although it is headquartered in San Jose, California, eBay has been a Utah employer (currently of approximately 1, 000 people) for more than a decade.
In late 2009, eBay announced plans to deepen its foothold in Utah with a three-part development investment that will encompass the creation of a new data center in South Jordan and the expansion of two of its customer service centers in Draper City.
The company anticipates its initial capital investment, with projected expansions, to be $334 million in the new data center. Its capital investment to expand one of its customer service centers will amount to more than $40 million over 10 years, while its capital investment in the other customer service center is estimated at $80-million-plus over 10 years. Fifty new full-time positions will be created by the data center and, together, the customer service centers will increase full-time positions by 407—200 at one facility and 207 at the other.
Some of the factors that make Utah attractive to eBay include a very competitive cost of operations. Utah's utility costs are among the lowest in the nation and its logistics infrastructure is solid.
Vice President, Customer Service, eBay Marketplaces Chad O'Meara, offered additional rationale for eBay choosing to further invest in Utah. "We have attracted and retained a quality workforce in Utah over the past 10 years, and we appreciate the continued community and economic support from the state of Utah. A pro-business landscape, quality workforce and strong communities have led to a steady expansion of our operations in Utah."