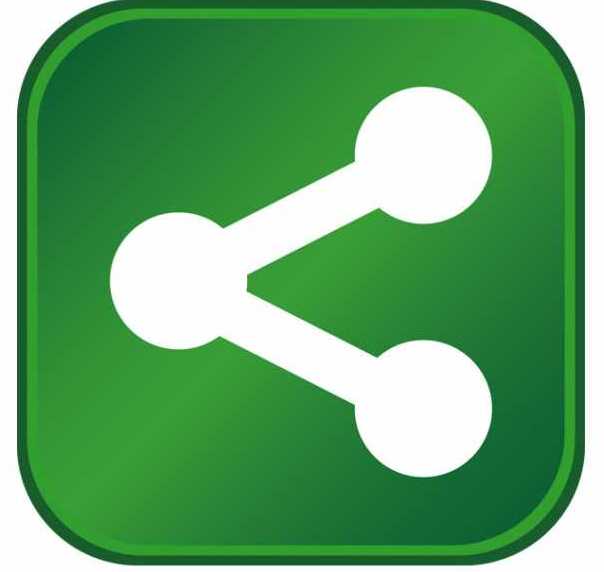 Encouraged by a generous package of incentives, Ford Motor Company has decided to modernize its truck plant in Louisville, Kentucky. The modernization will help support the retention of 5,117 jobs and a payroll of direct and indirect jobs of more than $4 billion in the state.
The plant's upgrade represents an investment of $105 million. It will include funds for equipment and facility upgrades, technology upgrades and the purchase of new machinery and equipment.
According to Governor Ernie Fletcher and Economic Development Cabinet Secretary John Hindman, the modernization was facilitated by the approval of tax incentives for Ford Motor Company under the Kentucky Jobs Retention Act (KJRA). The Kentucky Economic Development Finance Authority (KEDFA) preliminarily approved the project for up to $66 million over a 10-year period.
The KEDFA provides financial support through an array of financial assistance and tax credit programs. KEDFA approval is required for participation in the loan and tax incentive programs, except the Skills Training Investment credits, which are approved by the Bluegrass State Skills Corporation.
"Action by the KEDFA Board shows Kentucky's commitment to keeping Ford Motor Company in Kentucky, as well as protecting its employees," said Governor Fletcher. "Ford Motor Company is a driving force of our state's economy and we intend to ensure its viability and continuity in Louisville.
"Ford is facing unprecedented competitive challenges and this type of partnership support enhances our ability to work together closely to set the stage for additional opportunities in the future," said Curt Magleby, director of State and Local Government and Community Relations.