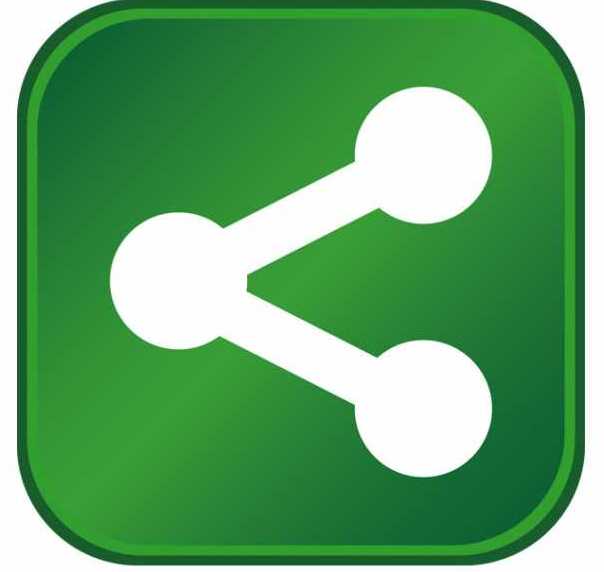 The Northeast Region of Louisiana typically has the highest unemployment and poverty rates in the state. To make matters worse, between 2005 and 2008, three of the region's major employers closed, leaving approximately 2,500 people unemployed.
But the region's story began to change in 2009.
Kicking off one of the most successful years in economic development for Northeast Louisiana on record, Foster Farms purchased a closed poultry processing plant in Farmerville, Louisiana. Its purchase and reopening of an existing facility will create more than 1,100 new jobs with a corresponding payroll of over $24 million at full capacity, and saved the local grower and supplier base, all while avoiding the loss of over $100 million in state and local tax revenues over the next 10 years.
At the plant's ribbon-cutting ceremony, Governor Bobby Jindal said, "For every worker, every grower here, or employee in the community that faced losing their job and their fortune, I want to ask you all to join me in recognizing Foster Farms and their commitment to rolling up their sleeves and investing here to get this community back to work. Our people are strong and resilient. And when we get knocked down, we aren't looking for a hand out, but a hand up. With some hard work, we have stood back up today. It would have been easier to just throw in the towel here. We knew we faced an uphill climb. But we joined you in the fight, and we fought until we were victorious."
Accounting for both direct and indirect economic effects, the Farmerville facility will lead to 3,970 total Louisiana jobs by 2011 and $379 million in annual economic output.