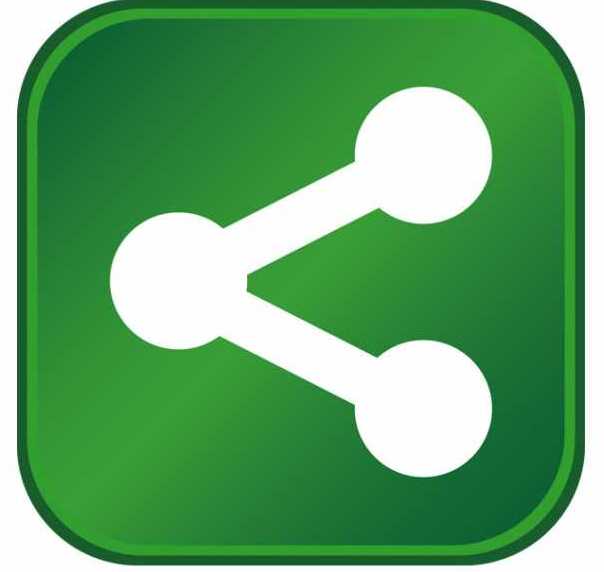 NaturEner, through its Glacier Wind farm, has become an important member of the community in north central Montana. With millions of dollars of investments and hundreds of jobs created, the project has brought a much-needed economic boost to the region. The projected ongoing economic infusion will continue to make a lasting impact on the community.
"This wind farm is one of the reasons Montana is on the map as a leader in wind energy development," said Governor Brian Schweitzer. "With a total of 210 megawatts, this is a significant contribution of clean and green domestic energy to our region."
At 210 megawatts, the $500 million Glacier Wind Farm, which is located in Toole and Glacier counties, is now Montana's largest, surpassing the 135-megawatt Judith Gap wind farm in Wheatland County.
NaturEner USA began construction of the Glacier Wind Farm near Shelby in 2008. It was built in three phases. The official ground breaking of the first phase was on July 17, 2008. The 106.5 megawatts of power from that phase went online at the end of October 2008. 
Another 103.5 MW completed construction in October 2009. The plan includes an additional 300 MW of generation capacity in phase three at another nearby wind site known as the Rim Wind Farm to connect to the Montana Alberta Tie Line (MATL) transmission line.
NaturEner invested $400 million of its own money in this project. It is estimated that the project created 970 construction and permanent jobs and saved 25 additional jobs.
San Diego Gas and Electric, an investor-owned utility in California that serves 1.2 million customers, is purchasing some of the power produced at the Glacier Wind Farm.