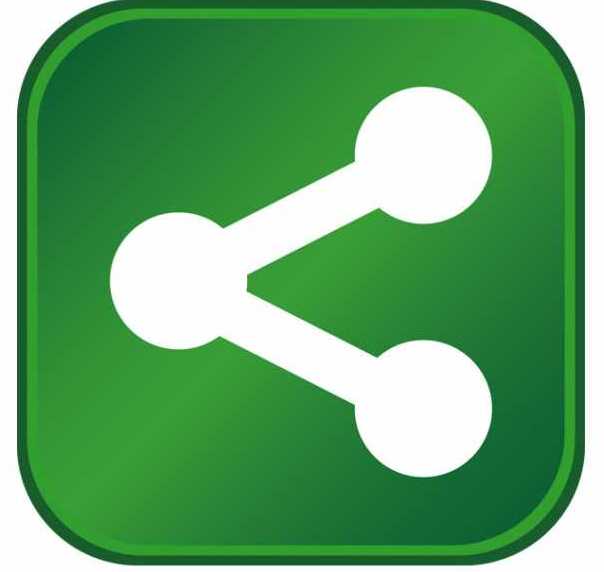 Red Ventures, an Internet marketing and sales company, has expanded its operations and located its headquarters in the Indian Land community in Lancaster County, South Carolina. The company expects to invest more than $20 million in its new facility and generate 1,000 new high-paying jobs over the next five to seven years.
"We are pleased to expand into Lancaster County. The area has an excellent business environment that provides a great fit for our growing company and gives us access to a talented labor force. Red Ventures has experienced strong growth in recent years and we look forward to continuing that growth in South Carolina. We appreciate all the support we've received from state and local officials and look forward to growing our relationship with Lancaster County and South Carolina in the years ahead," said Mark Brodsky, chief financial officer for Red Ventures.
"Here's a great example of what can happen when the county and the state work together. It's all about pulling together with the common goal of creating jobs," said State Senator Mick Mulvaney. "Every job counts—100 this year and reaching 1,000 in the years to come. This is how we are going to rebuild Lancaster, one business at a time."
The Senator's prediction holds promise: Red Ventures' investment is a strong example of South Carolina's ability to attract and grow knowledge-based jobs. The new location in Lancaster County brings new opportunity to a county whose unemployment rate has hovered between 18 and 19 percent in recent months.
The company's decision to grow and create 1,000 new jobs in the state is also an indication that the business-friendly climate and pool of talented labor force is working to attract high-tech, high-growth companies offering exceptional job opportunities.