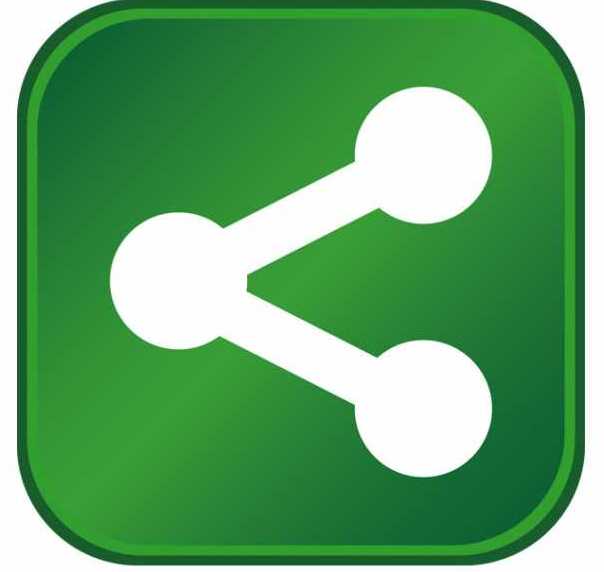 Sequenom, Inc., a San Diego-based genetics and molecular diagnostic company, is establishing a presence in Western Michigan. After considering the purchase of laboratory space in Tennessee and Indiana, Sequenom ultimately chose to locate in Grand Rapids. The project includes a capital investment of approximately $20.25 million over five years and the creation of up to 523 jobs by 2013. An economic analysis conducted by the Michigan Economic Development Corporation estimates the project will create 618 spin-off jobs.
 
By purchasing the laboratory space, the company intends to create a second research location. The facility will be used to further develop the company's non-invasive prenatal tests, which will provide new abilities to test for genetic disorders as early as the first trimester of pregnancy. With additional growth, the company plans to build its own lab in Grand Rapids in the next few years.
 
To facilitate the expansion, The Right Place, a nonprofit economic development organization based in Grand Rapids, worked with the company, supplying site review services and coordinating the company's discussions with the city of Grand Rapids and the Michigan Economic Development Corporation. These discussions led to an incentive package valued at $20 million over 12 years, winning the company's investment over competing sites.
 
In a public announcement that cited the Sequenom expansion, Michigan Governor Jennifer M. Granholm emphasized that the expansion would help bolster efforts to grow and diversify Michigan's economy. Said Granholm, "Our top-notch workforce is attracting investment from companies in a wide array of business sectors."
 
In the same announcement, Right Place President and CEO Birgit Klohs said, "The diversity of our business base is a significant asset for West Michigan." She also indicated that the Sequenom expansion contributed to the overall growth West Michigan was seeing in its life sciences sector.