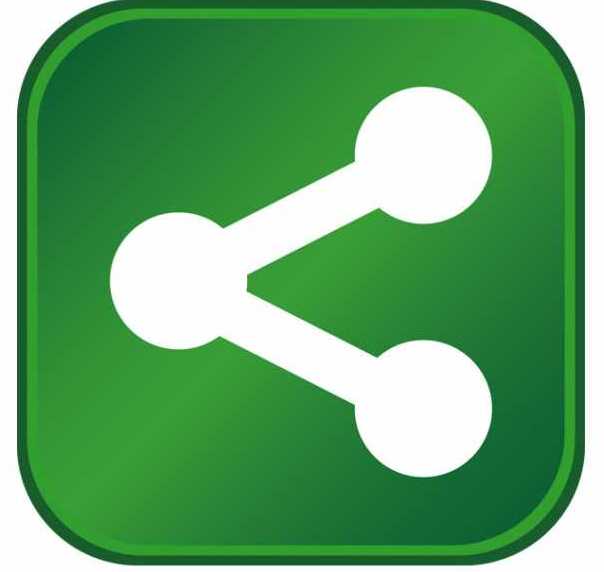 Wiregrass Power, LLC plans to locate a new 40-megawatt renewable energy power plant in Valdosta. The company will invest $110 million over the next three years as the plant comes online. Thirty new jobs will be created to operate the biomass electric generating plant and 125 new jobs will be created to provide direct contract support.
The Wiregrass Electric Generating Facility will be developed on 22.1 acres of land next to the Mud Creek Wastewater Treatment Plant. The project is planned for commercial startup in 2012, and groundbreaking is scheduled for 2010.
Electricity from the Wiregrass project will be sold to Georgia utilities and put to the electric grid via a 115-kilovolt transmission line adjacent to the project site. Wiregrass will bring additional renewable energy to Georgia's electricity mix. The biomass project will be powered by clean wood waste that would otherwise go unused and sludge from the nearby wastewater treatment plant. By consuming an estimated 12 tons of sludge daily, Wiregrass will prevent disposal of that same volume of sludge in landfills, creating an additional environmental benefit.
The project will make beneficial use of reclaimed water, the byproduct of the waste water treatment plant. Using approximately 750,000 gallons per day of the reclaimed water will eliminate an external source of cooling water and reduce the discharge of reclaimed water into Mud Creek. The City of Valdosta will create a revenue stream from sale of the reclaimed water, the return of waste water and potentially the sale of potable water.
Bob Turner, Wiregrass project director and director of project development for Sterling Energy Assets, which wholly owns Wiregrass Power LLC, said, "This renewable energy project will help satisfy basic [energy] needs while also producing environmental benefits, diversifying the state's energy mix and creating local economic benefits such as 25 permanent new jobs and increased tax revenue."