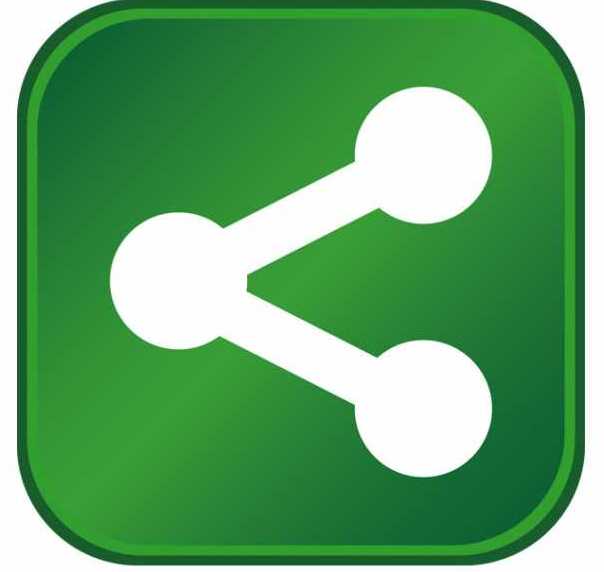 Every year, Trade & Industry Development recognizes the most noteworthy happenings in economic development over the span of a one-year period. The 10th Annual Corporate Investment & Community Impact (CiCi) Awards laud projects that are exceptional in terms of capital investment as well as those that are making a significant impact on their communities and regions.
The 2015 CiCi's showcase 30 of the most notable deals in these categories – 15 in each category – that were announced in 2014. It was a difficult decision. Trade & Industry Development evaluated hundreds of projects around North America – and all definitely made an impact to their area. However, the feature presentation on the following pages details the best of the best by 30 businesses.
Behind each story is incredible hard work and dedication on behalf of state, regional and local economic developers who helped bring these projects to fruition. In each instance, state and local economic development agencies worked closely with the companies to provide both monetary incentives and essential services.
The overall impact of these projects to our nation's economy is staggering. The overall investment is more than $9.5 billion – $9,504,674,400 to be exact. However, the dollar amount is down from the 2014 CiCi Awards, which totaled more than $14.5 billion and down from the 2012 CiCi Awards of nearly $23 billion. We had hypothesized last year that the extraordinarily high investment amount of 2012 was reflective of pent-up demand after the austerity during the recession. While this year's investment total is still strong, it's one that is still stabilizing.
The ultimate indicator of a project's success is jobs, though, and 30 projects are bringing 102,070 new jobs and retaining an additional 62,265 jobs. That's 26,916 more than last year. Jobs fuel the economy of a region and are a huge driver of the trickle-down effect. These new jobs are or will become the lifeblood of many of these communities that were faced with extremely high unemployment rates after longtime and legacy businesses shuttered. In these areas, jobs do more than put money in pockets. They also help revitalize communities, give people a reason to stay and go a long way to alleviating the social issues caused by unemployment. This is why these CiCi Award recipients are frequently hailed as community saviors.
The 2015 CiCi recipients span a wide array of industries, including manufacturing, pharmaceuticals, printing, sports, food manufacturing, automotive and financial services. It's also interesting to note that three Corporate Investment and two Corporate Impact participants are in the aerospace industry.
In that vein, we should note that General Electric was represented three times. Its $400 million state-of-the-art Power & Water advanced manufacturing facility in Greenville, South Carolina, is included in the Corporate Investment category. On the Corporate Impact side, its new U.S. Global Operations Center in Cincinnati, Ohio, will bring 1,400 new jobs and its division, GE Aviation, the world's largest jet engine manufacturer, is building a $100 million jet engine assembly facility in Lafayette, Indiana, creating up to 200 new jobs by 2020.
Take a look at these stories, which are more than numbers and facts. They represent roofs over heads and food on the table. They are also excellent blueprints for corporate site selectors who can use the information when making economic development decisions for their communities.
About the Author