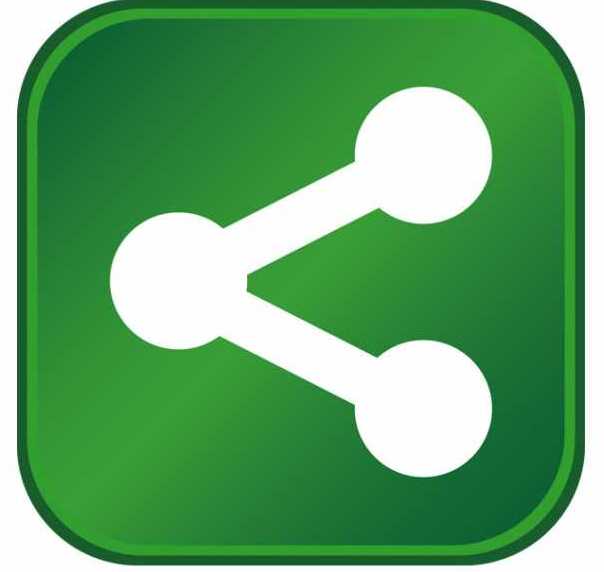 (Corporate Investment & Community Impact)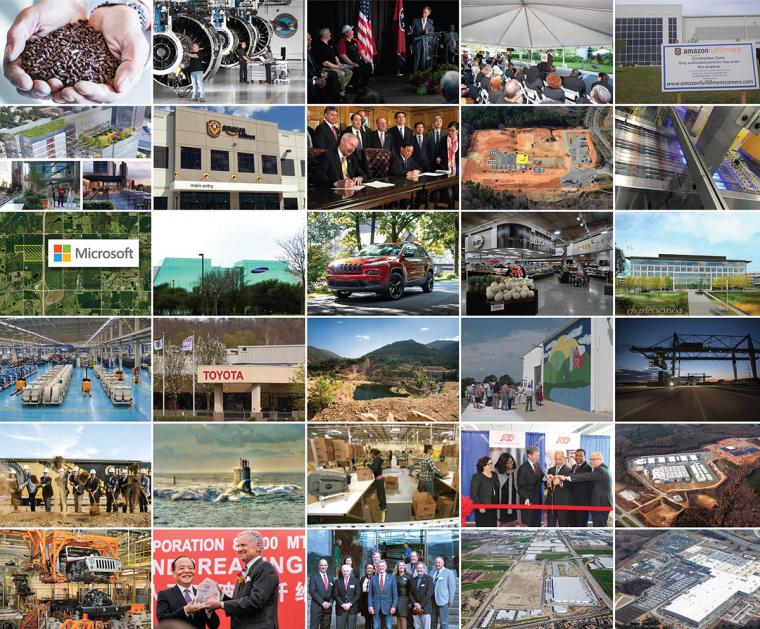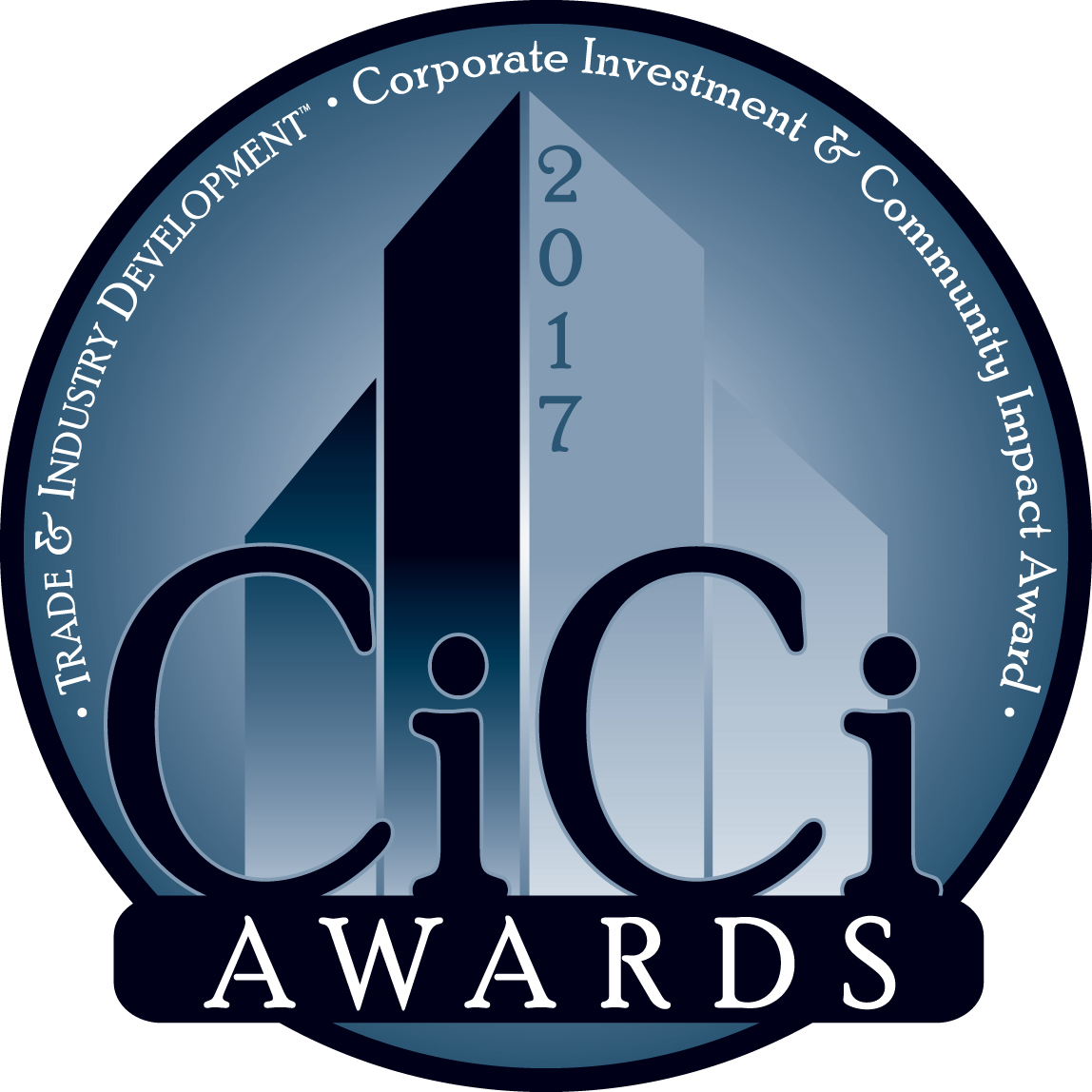 For 12 years running, Trade & Industry Development has honored the most extraordinary investments over the past year. Our 12th Annual Corporate Investment & Community Impact (CiCi) Awards showcase the projects that are exceptional in several ways – both in terms of capital investment as well as those that are making a significant impact where they're located.
The numbers and impact are jaw-dropping. Our 30 recipients in both the Corporate Investment and Community Impact categories made a combined investment of more than $35 billion and are bringing in more than 42,000 direct jobs.
Among our Corporate Investment and Community Impact recipients, you'll see some definite trends. For our Corporate Investment category, automakers are heavily represented. You'll find FCA US (Fiat Chrysler Automobiles) recognized twice for projects in Toledo, Ohio, and Belvidere, Illinois. You'll also notice Continental Tire in Hinds County, Mississippi; General Motors in Maury County, Tennessee; Sentury Tire in LaGrange, Georgia; and Toyota Motor Manufacturing in Buffalo, West Virginia. These automakers represent a combined $4.450 billion corporate investment.
We also recognized General Motors in the Community Impact category for yet another expansion to its iconic Corvette brand's production facility, which has been in the Bowling Green, Kentucky, area since 1981.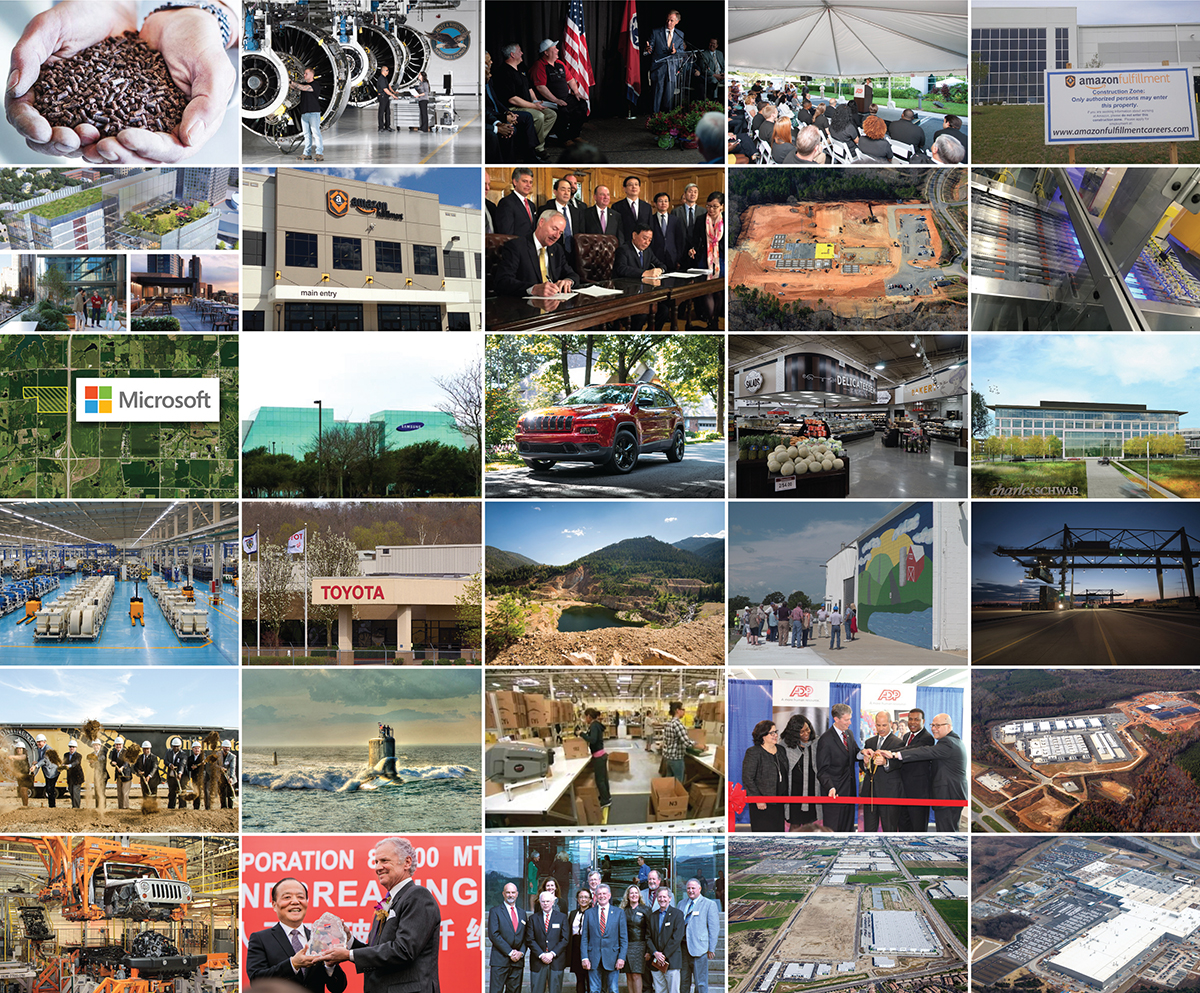 Meanwhile, Internet retail giant Amazon.com, Inc. is honored four times – one for Corporate Investment and three times for Community Impact. ADP is also a recipient of two Community Impact awards for projects in Virginia and Florida.
In case you're wondering why energy companies aren't on the CiCi list, we didn't forget them. Because these companies delivered such staggering investments, we are calling them out in their own category as noteworthy investments in the energy sector. All told, these energy companies represented a $30,625,000,000 capital investment in 2016.
Take a look at the expansion, retention and relocation stories behind these 30 recipients. All involve incredible partnerships between local economic developers, state entities and the companies themselves. No matter what industry they're in or where they're located, one constant holds true. For the citizens in those areas, the payoffs are immeasurable.