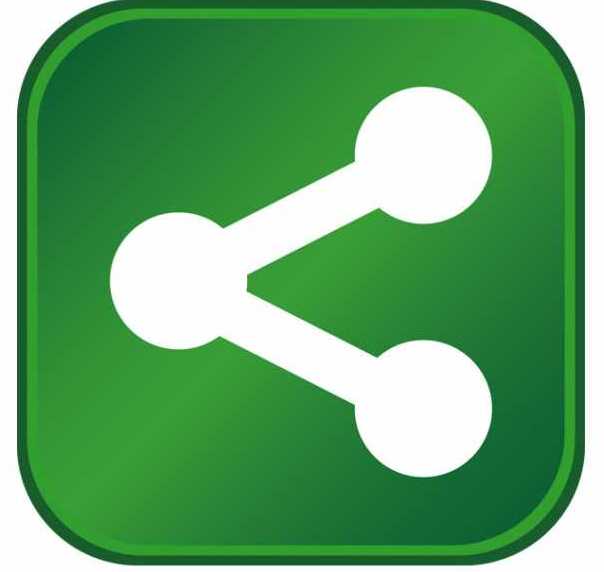 The U.S. aerospace industry is riding a wave of good financial results, and the timing could not be better as we head into an important election year. For the fourth year in a row, sales increased in virtually every industry sector in 2007, according to preliminary statistics AIA released in December.
 
Total industry sales will reach $199 billion, an increase of 9 percent over last year. While we saw gains across the board, most notable was the surge in the civil aircraft manufacturing sector of 16 percent. Boeing saw a record year of aircraft orders, surging past the 1,000 mark, and that category looks to remain very strong for the foreseeable future.
 
Once again, our industry is proving to be a vital cog to the U.S. economy, especially when it comes to foreign trade. Exports of aerospace products will soar to $93 billion in 2007, producing a record trade balance for the aerospace industry of $57 billion. This continues the track record of the industry as a major net export earner for the United States, helping to offset the nation's overall chronic trade deficit.
 
Industry employment continued its rebound from hitting a low in 2003, rising to 642,300 in September of last year.
 
We are forecasting that the industry will grow 6 percent, or $12billion, to $210.6 billion in 2008. That would be yet another record. That increase will be fueled primarily by delivery of civil aircraft, engines and related parts and components. Looking beyond this year, the current backlog of commercial aircraft orders gives us confidence that the civil aircraft sector will continue on an upward trajectory for at least an additional three or four years. AIA analysis has concluded the threat of an economic slowdown will not negatively impact this forecast.
 
This election year has given us an opportunity to reach out to the presidential candidates and stress the importance of aerospace to our nation's economic health and national security. We identified 10 priority issues tailored for the campaigns, and are encouraging the candidates to adopt them into their platforms.
 
The priority issues are:
Modernize the nation's export control system to build interoperability, capability and defense cooperation with friends and allies.

Ensure that global aerospace trade is conducted fairly, securely, ethically and transparently without market-distorting interventions that impair competitiveness.

Ensure economic competitiveness and world leadership through robust investment in research and development.

Develop a highly skilled, stable, secure and renewable aerospace workforce to ensure America's national security and economic prosperity.

Develop a 21st century acquisition process that gives our military personnel the best equipment at the best value for the taxpayer.

Strengthen the responsiveness and capability of U.S. national security space programs.

Transport people and goods with increasing safety, security and efficiency while eliminating infrastructure constraints to economic growth.

Ensure a national consensus to adequately fund national defense as a high and enduring priority.

Ensure environmental standards and policies that are global in development and application.

Increase U.S. government financial and policy support for civil and commercial space projects.
 

Feedback has been very strong, and we are seeing a great interest in our industry's views among candidates. Some of these issues prompted debate among them early this year, including discussions of defense funding and space exploration priorities. This discourse is very important as the new president will make some vital decisions about our country's investments that will directly impact our industry.
 
We will continue to work to keep America's future in aerospace as bright as it is today.
About the Author