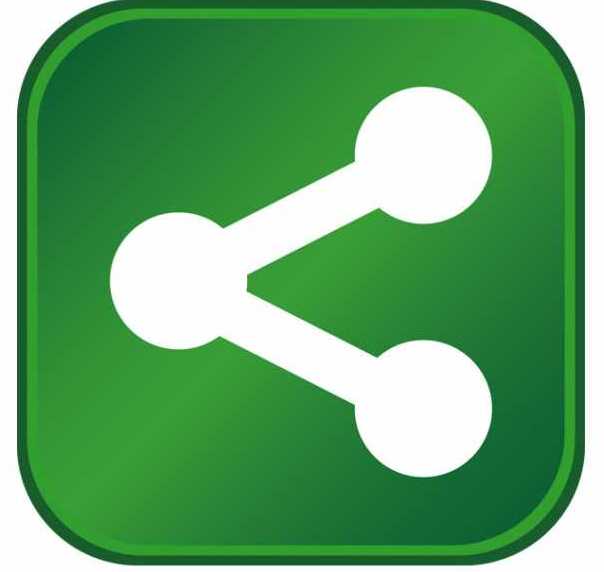 Germany-based Winkelmann Group, a high-tech manufacturer serving the aerospace industry and other industrial sectors, is creating an Alabama-based subsidiary that plans to invest $12 million to establish a metal forming operation in Auburn, creating approximately 50 jobs over the next five years.
Alabama Governor Kay Ivey and Winkelmann Group CEO Heinrich Winkelmann made the announcement at a press event at the Paris Air Show. The Alabama operation will be called Winkelmann Flowform Technology LP.
"As we declare to the world that Alabama is open for business, we welcome Winkelmann to our family of aerospace and defense-related companies in Alabama," Governor Ivey said.
"The Winkelmann Group, with over a hundred years of industrial history, operates numerous manufacturing facilities globally, and we are extremely proud that they chose Auburn as the home of Winkelmann Flowform Technology."
"With the North America operation, my team will be able to better serve the aerospace and defense industry, as well as the commercial automotive and oil and gas industry in the U.S.," CEO Heinrich Winkelmann said.
"Our flow-forming engineering and manufacturing knowhow combined with the one-of-a-kind machinery equipment installed at our Auburn facility creates solutions for our customers, who demand and deserve only the highest quality."
Technical Expertise
"Winkelmann's impressive capabilities add another dimension to Alabama's robust aerospace sector. "
The core competency of Winkelmann Flowform Technology focuses on high-precision, high-strength, thin wall roto-symmetrical parts from all kind of metals, including titanium and high-strength steel.
The combination of technical engineering capabilities with in-house manufacturing processes guarantees high-quality, precise, near net shape designs.
The company is fully certified and has more than 45 years experience in the space flight and aviation business.
"Winkelmann is a family company that's been around for more than a century because it possesses a tremendously high level of technical expertise in manufacturing," said Greg Canfield, secretary of the Alabama Department of Commerce.
"Winkelmann's impressive capabilities add another dimension to Alabama's robust aerospace sector, and we're happy that the company picked Auburn as the home of its first U.S. production facility," he added.
Winkelmann's choice of Auburn opens the door for potential collaboration with Auburn University, whose Samuel Ginn College of Engineering has about 6,000 students and is considered one of the top engineering programs in the U.S.
"We had several conversations with the leadership of Winkelmann," said Dr. Chris Roberts, dean of Auburn's Samuel Ginn College of Engineering. "There are numerous areas where some of our departments — including mechanical engineering, aerospace engineering and materials engineering — will be able to assist the company with its operation in Auburn.
"And the company will offer excellent employment opportunities for our students in the future."
Metal Forming
With its three divisions, Automotive, Building + Industry and Flowforming, the Winkelmann Group is one of the leading groups of companies in the field of metal forming for well-known customers from a wide range of industries. In total, the group employs more than 4,000 people.
"The announcement today is great news for Auburn," Mayor Bill Ham Jr. said. "The company has great technology and is managed very well. This will create excellent job opportunities for our residents.
"I am extremely grateful for the support we've received from the State of Alabama, and I'm proud to welcome Winkelmann to the Auburn family."