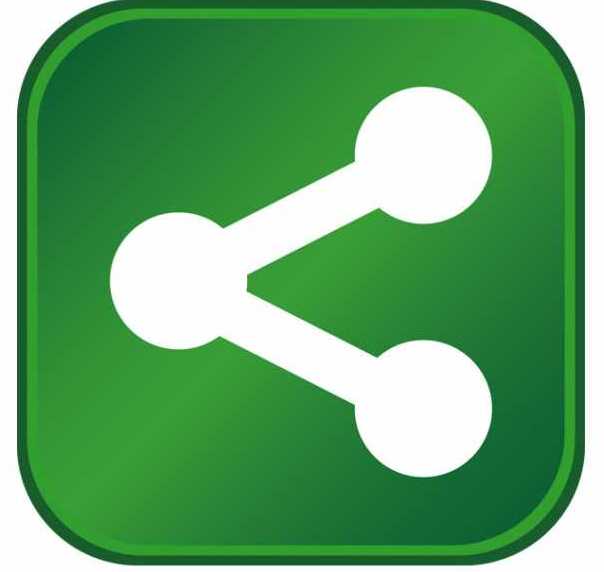 Houston offered up low taxes, a diverse workforce and a temperate climate.
Newport News advertised its upscale business district, rich cultural attractions and low cost of living.
Orlando, home of Walt Disney World, plugged its "worldwide brand of imagination and creativity."
Hoping to lure a new NASA business center with at least 500 employees, officials from six cities with ties to NASA made competing pitches last week in Fairfax at a NASA-sponsored forum for interested bidders. The NASA Shared Services Center, expected to open late next year, is designed to consolidate finance, procurement, information technology and personnel offices scattered among about ten NASA centers across the country.
The city that lands the new center will gain between 500 and 800 new workers with an average of salary of about $60,000, NASA officials have said. At the opening of a two-day forum, about 200 contractors and economic development officials from across the country packed a hotel conference room to sell their respective cities and size up the competition.
Picking a city is a two-step process, officials said. A city first must be included in a prime contractor's bid, and then NASA must select a winning contractor.
Other companies expected to make bids include IBM and Lockheed Martin Corp., both of which sent representatives to the forum. But contractors declined to discuss their proposals or the cities they may prefer.
The three other cities competing for the center are Cleveland; Stennis, Miss.; and Huntsville, Ala. Bids must be submitted to NASA by September, officials said, with a selection to be made by NASA next March. The center is slated to open as early as October of 2005.