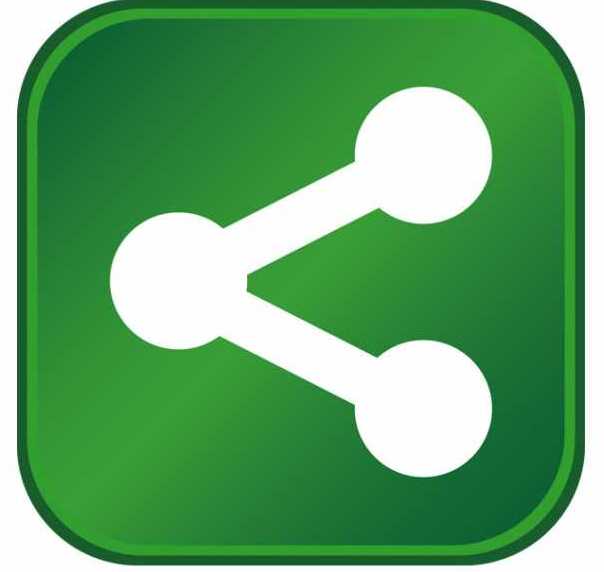 Governor Susana Martinez was joined by Albuquerque Mayor Richard J. Berry, Economic Development Cabinet Secretary Jon Barela and officials from Air USA to announce that Air USA will be relocating its corporate headquarters from Quincy, IL to Albuquerque. Air USA is a company that provides tactical aircraft services to U. S. defense agencies, defense contractors and NATO allies. Air USA is expected to employ up to 200 personnel at its Albuquerque location and primarily hires U.S. military veterans, many of whom would fill the same type of positions as would be present in an operational fighter squadron.
"Air USA is the kind of company that complements New Mexico's existing workforce and infrastructure," Governor Martinez said. "We welcome not only the 200 direct jobs that will be created as a result of their corporate headquarters moving to Albuquerque, but we also anticipate important economic benefit from hosting numerous out of state military units that will be traveling to New Mexico throughout the year to train with Air USA's fleet of foreign fighter aircraft."
Air USA will be seeking accountants, contracts experts and proposal writers. Over the next three years Air USA will be seeking additional qualified pilots, crew chiefs, avionicsmen, weapons loaders, munitions handlers, and life support personnel. With growth in personnel, additional middle and upper level management positions will be needed similar to the structure and organizational make-up of an operational fighter squadron.
"We are pleased to make New Mexico the new home of Air USA," said Don Kirlin, Air USA founder and president. "New Mexico has a significant veteran population and a local, skilled workforce in Albuquerque that understands fighter aircraft operations, and we believe that our proximity to local training ranges and flight test ranges will help us support our customer base and lead to further growth for our company. New Mexico plays such an important role in our national security, and given the state's efforts to encourage and promote business development, we feel New Mexico will be a great fit for the work we do."
Economic Development Secretary Barela noted that the Martinez Administration is focusing its recruitment efforts on the aerospace and defense industry. "Aerospace companies like Air USA help enhance the use of New Mexico military bases, provide opportunities for military veterans and bring high-wage jobs to the state." Air USA is the second aviation company this year to move its headquarters to Albuquerque. In April, Bendix/King, a division of Honeywell Aerospace, a major avionics supplier, announced it was moving its headquarters to Albuquerque, creating 140 jobs.