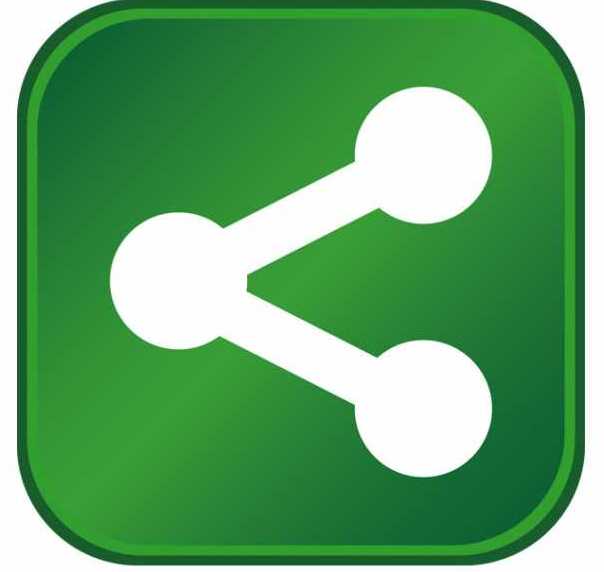 National Technical Systems, Inc. (NASDAQ: NTSC) (NTS), a leading provider of testing and engineering services, announced today the recent expansion and enhancement of the EMI (electromagnetic interference) capabilities at its Rustburg, VA facility. To mark the opening of the newly enhanced, world-class testing facility and laboratory, NTS Rustburg will host celebratory ribbon cutting and open house events at the new site designated for EMI testing on May 3. U.S. Rep. Robert Hurt (R-VA) is expected to be in attendance.
"Our NTS Rustburg facility is a great example of our ongoing efforts to continuously upgrade our testing laboratories and engineering services capabilities to meet the evolving needs of all our customers," said Bill McGinnis, President and CEO of NTS. "The Rustburg facility, located close to Newport News, VA and Washington, D.C., is now specifically equipped to serve the U.S. Navy and all its needs and shipboard applications. Defense has traditionally been an important market for NTS and we are making every effort to continue to provide the best and most complete services for our military customers."
The expansion of the NTS Rustburg facility, which began last fall, was designed to make it a "one stop shop" for Navy testing. NTS built an entire new laboratory dedicated to EMI/EMC (electromagnetic interference / compatibility) testing to support a wide range of qualification standards.
NTS purchased the Rustburg facility, formerly known as Dynamic Testing Inc, in 2004.
The open house festivities begin at 9 a.m. and include tours, test demonstrations, lunch and presentations by senior NTS engineers. The new NTS Rustburg EMI facility is located at 4365 Sunnymeade Road, Rustburg, VA.
For more information on the event, contact Mike Poslusny @ 434-846-0244 (mike.poslusny@nts.com) or visit www.nts.com/rustburgopen.
About NTS Rustburg
NTS Rustburg, formerly Dynamic Testing (DTI), was established in 1983 to conduct underwater shock and vibration tests for mission-critical equipment installed on U.S. Navy combatants in accordance with MIL-S-901D and MIL-STD-167. NTS has three Floating Shock Platforms for conducting heavyweight shock tests. The complex includes engineering facilities, test laboratories, various shock and vibration machines, a fabrication and assembly complex, explosive magazines, instrumentation lab and staging area. The 36-acre quarry (1,800 feet long, 200 feet wide, and up to 130 feet deep) is serviced by a 75-ton, stiff-legged derrick with easy access on and off the barges from shore.
About National Technical Systems
National Technical Systems, Inc. is a leading provider of testing and engineering services to the aerospace, defense, telecommunications, automotive and high technology markets. Through a world-wide network of resources, NTS provides full product life-cycle support, offering world class design engineering, compliance, testing, certification, quality registration and program management. For additional information about NTS, visit our website at www.nts.com or call 800-270-2516.