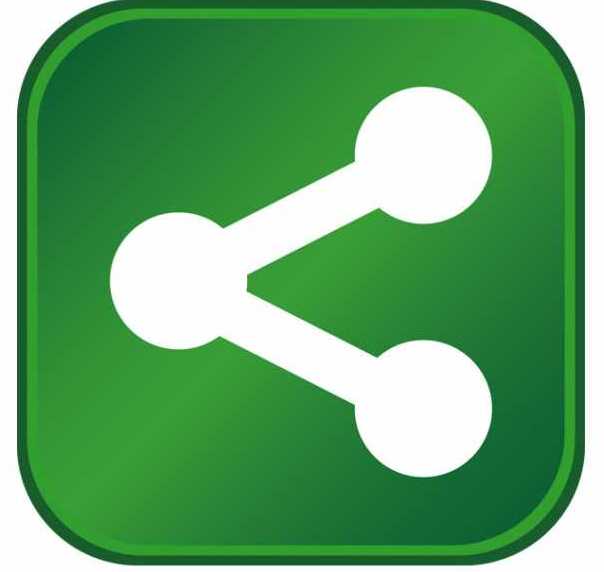 Northrop Grumman is gearing up for up to four launches this year at Wallops Island, Virginia, including two launches with Cygnus cargo ships heading to the International Space Station, and a pair of Minotaur rocket flights carrying classified payloads into orbit for the U.S. government's spy satellite agency, the website Spaceflight Now reported.
One of the two Minotaur launches scheduled for the second half of the year was not previously disclosed by Northrop Grumman or the National Reconnaissance Office.
This year's launch campaigns will begin with the liftoff of Northrop Grumman's Antares rocket April 17 from pad 0A at the Mid-Atlantic Regional Spaceport, a launch base run by the Virginia Commercial Space Flight Authority on property owned by NASA's Wallops Flight Facility. The Antares rocket will loft Northrop Grumman's Cygnus freighter on a resupply mission to the space station, the 11th Cygnus launch under a $2.9 billion cargo transportation contract with NASA, according to Spaceflight Now.
Later this year, three Northrop Grumman missions are lined up for launch from Wallops. Another Antares rocket is set for takeoff in October with the 12th Cygnus resupply mission to the space station, and Minotaur 1 and Minotaur 4 rockets are also due for launch before the end of 2019 from pad 0B, located about a quarter-mile (400 meters) south of the Antares launch complex.
The U.S. Air Force, which oversees the Minotaur rocket program for the military, announced in December 2016 the selection of a Minotaur 1 rocket for the launch of a National Reconnaissance Office mission codenamed NROL-111. At the time, officials expected the NROL-111 mission to launch by the end of 2018.
Air Force and industry officials said the NROL-111 mission is now scheduled for late 2019. The delay was requested by the NRO, according to Col. Charles Galbreath, deputy director of the advanced systems and development directorate at the Air Force's Space and Missile Systems Center.
In response to questions from Spaceflight Now, the Air Force confirmed plans for another Minotaur launch for the NRO — a mission designated NROL-129 — in the fall of this year.
The NROL-129 mission will launch aboard a Minotaur 4 rocket, which uses decommissioned motors from the Air Force's retired Peacekeeper intercontinental ballistic missile, topped with a Northrop Grumman-made Orion 38 fourth stage. The smaller Minotaur 1 uses a similar combination of stockpiled solid-fueled missile motors and new upper stages, but is based on the Minuteman missile, not the larger Peacekeeper.