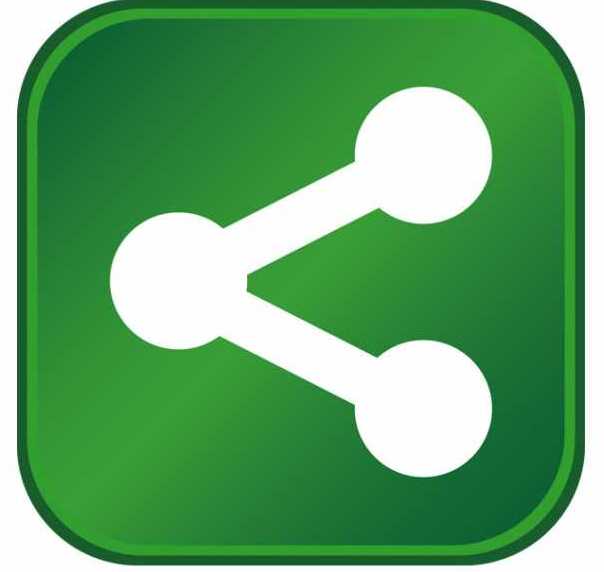 Combined, there are now more than 80 advanced biofuel companies, refineries and related operations located in at least 27 states. Beyond California, the top four states for biofuel companies are: Illinois (eight), Colorado (six), Texas (five) and Iowa (four).
A searchable map and state-by-state breakdown of companies involved in the advanced biofuels industry is a centerpiece of a new Web site launched by E2 at www.fuelinggrowth.org. The site, a clearinghouse for information on how clean fuel companies are driving economic growth, includes reports that examine the growth and potential of the domestic biofuel industry; fact sheets about the industry and videos and other stories that spotlight American biofuel companies in action.
As detailed at www.fuelinggrowth.org the biofuel market could be worth more than $60 billion within the next decade and more than 18,000 jobs could be created by the 26 biorefineries that are expected to open by 2015, according to E2 analysis. E2 is a national organization of more than 850 business leaders and others who advocate for good environmental policy while building economic prosperity.
Fuelinggrowth.org also details how advanced biofuels can be produced sustainably without competing with food. As the stories of many biofuel companies show, farmers are discovering new revenue opportunities for their agricultural waste; companies are developing new technologies to make fuels cleaner and biofuel refineries are popping up nationwide.
"We've got the resources, the knowledge and the technology to put our country on a path to meet our transportation needs with cleaner fuels," said Mary Solecki, clean fuels analyst at E2. "The type of innovation we're seeing in the biofuel industry is what makes America great."
According to E2, U.S. and Canadian biofuel production capacity increased from 427 million gallons in 2011 to more than 685 million gallons in 2012. Capacity is expected to increase to 2.6 billion gallons by 2015.
There are many ways states can integrate clean fuels into their mix, according to Solecki. Some states use tax incentives, while others like California and Oregon have a Low Carbon Fuel Standard (LCFS). California's Alternative and Renewable Fuel and Vehicle Technology Program (AB 118) also has been especially helpful in getting companies to open new operations inside California.
"States that will benefit the most from this promising and important industry are those that support sound clean fuel policies," Solecki said. "States that ignore this growing economic development opportunity risk missing out in the future."
Expected demand from California's LCFS is helping biofuel companies like SynGest, one of the companies profiled on fuelinggrowth.org, to plan for future growth and hiring.
"The Low Carbon Fuel Standard is actually one of the best things for business going," said SynGest CEO Jack Oswald.
U.S. biofuel businesses employ thousands of people across a value chain that includes farmers, engineers, factory workers, scientists, truck drivers, and railroad engineers, to name a few.
"In addition to benefiting the economy, the clean fuel industry also benefits the environment by lowering the carbon content of our nation's fuel mixture," Solecki said. "That improves our air quality and cuts the greenhouse gas emissions that lead to climate change. And by reducing our dependence on foreign oil, the clean fuel industry also is helping bolster our national security."
For more information please see www.fuelinggrowth.org. For more details on Environmental Entrepreneurs and its work on biofuels, see www.e2.org.
Environmental Entrepreneurs (E2) is a national community of individual business leaders who advocate for good environmental policy while building economic prosperity. Learn more at: www.E2.org .