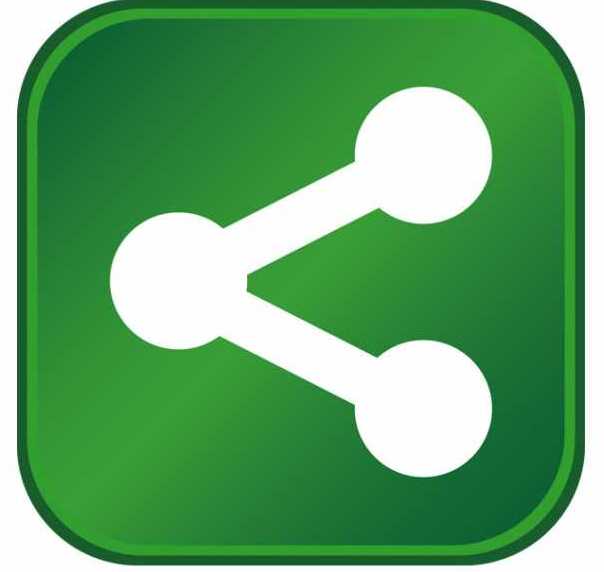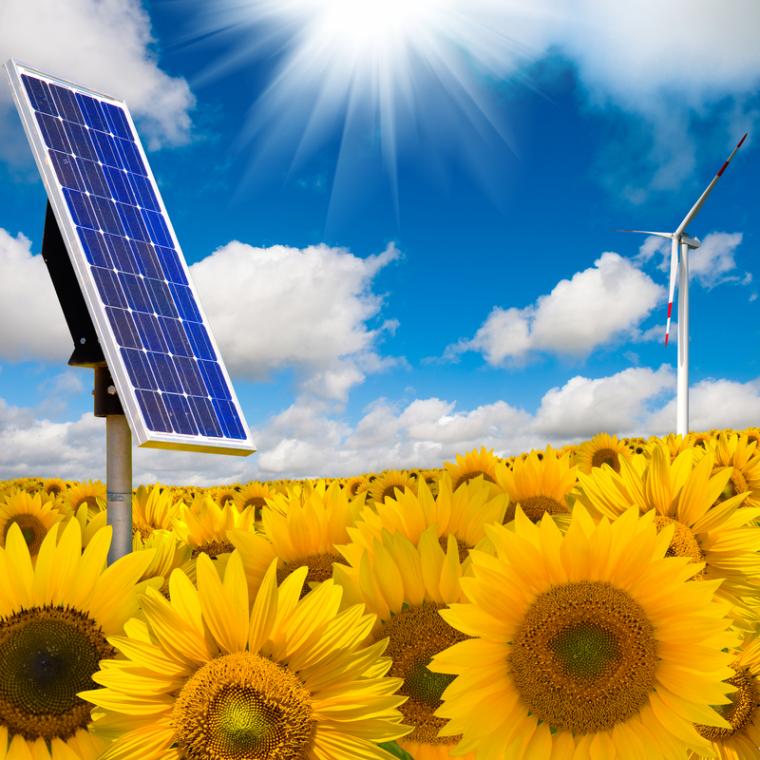 About 6.2% of total U.S. electricity supplies in 2013 were generated from nonhydro renewable energy sources such as wind, solar, biomass, and geothermal, up from 5.4% in 2012. But 11 states produced electricity at more than twice the national average from these sources—accounting for between 14% and 32% of their net electric generation—according to preliminary 2013 generation data in EIA's Electric Power Monthly report.
Maine led all states by generating 32% of its electricity from nonhydro renewables—primarily biomass generation by the wood products industry. The state had one-fourth of its net electric generation come from biomass resources.
Nearly all other states with high proportions of renewable generation relied primarily on wind power. Iowa and South Dakota each got more than 25% of their net electricity from wind generation, and Idaho, Kansas, Minnesota, North Dakota, Oklahoma, Oregon, and Colorado generated 12%-20% of their power from wind resources.
California generated more than 18% of its electricity from nonhydroelectric renewable sources, but 2013 was the first year that wind produced more electricity than the state's geothermal resources, which are the nation's largest. Biomass and solar generating resources also contributed to the state's renewable portfolio.
The largest amount of nonhydroelectric renewable power was generated in Texas, with California a close second. But Texas produced more electricity than any other state, so the proportion of nonhydroelectric renewable sources in its generation was about 9%.