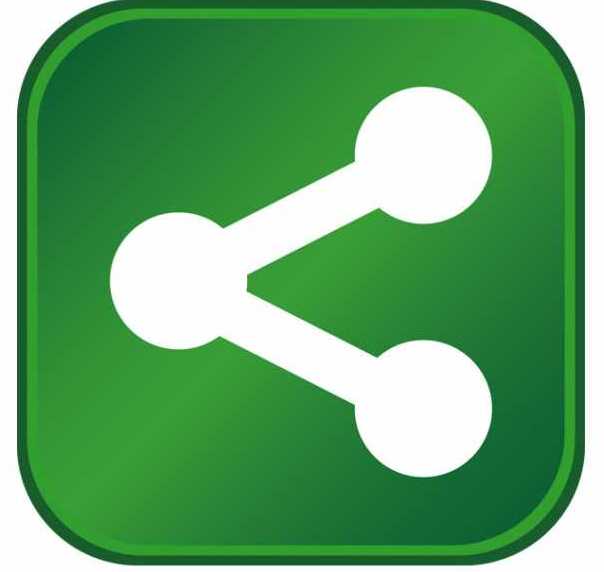 Indianapolis-based CountryMark announced an agreement to purchase the crude oil and natural gas properties of the East Region of Continental Resources, Inc.
With this purchase, CountryMark will add to its portfolio wells that produce an average of 1,100 barrels of equivalent crude oil per day. The majority of the oil and natural gas production is located in the geographic region known as the Illinois Basin, which encompasses much of southern Indiana and Illinois, and western Kentucky.
CountryMark will also acquire from Oklahoma City-based Continental crude oil and natural gas properties in Michigan, Mississippi and Kansas. In total, the acquisition will give CountryMark interest in 121,000 acres across six states.
"For years, Continental has been an excellent operator in the Illinois Basin," said CountryMark CEO Charlie Smith. "This purchase brings to our company established production with upside potential for continued development and exploration. Integrating this well-run oil production business into our operation is a great opportunity for our company to secure feedstock for our refinery, while providing a good economic return for our farmer owners."
CountryMark is a farmer-owned cooperative and is Indiana's only American-owned oil exploration, production, refining and marketing company. As the largest buyer of Illinois Basin crude, CountryMark refines 26,800 barrels of crude oil per day at its Mt. Vernon, Indiana, refinery. Located in the southwest tip of the state, the refinery opened in 1940. CountryMark entered the oil exploration and drilling business in 2008.
Smith added that investing in the Illinois Basin has been and will continue to be strategic to the success of CountryMark.
"Deploying advanced technologies in our exploration and production efforts, as well as our refining and logistics endeavors will be positive for our farmer owners, the Indiana oil and gas industry, the economic development opportunities of the tri-state area, and American energy security," said Smith.
CountryMark agreed to purchase the Continental East Region assets for $125 million. The transaction is expected to close prior to year-end and is subject to customary closing conditions and adjustments.