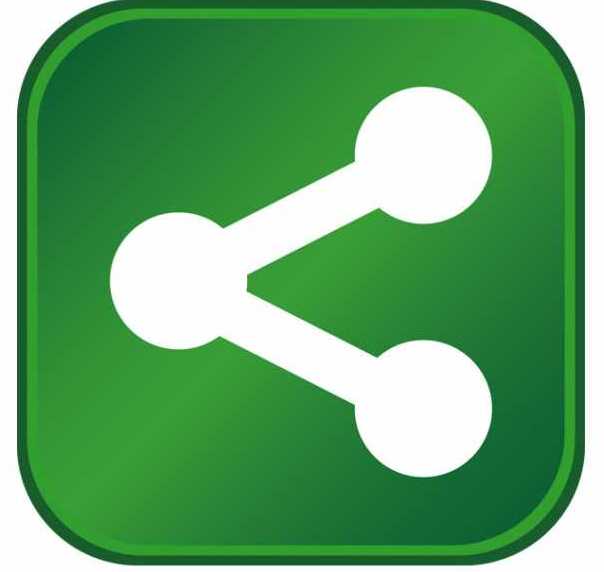 Governor McAuliffe announced a permit for a new solar facility to be built by Firestone Solar LLC, a subsidiary of Virginia Solar. Once complete, the 19.8-megawatt project will be the first utility-scale solar generator of its kind in Buckingham County.
"This project is a significant step towards meeting Virginia's renewable energy goals and is a harbinger of good things to come," said Governor Terry McAuliffe. "Solar energy is an essential part of our efforts to diversify our energy mix and build a new Virginia economy. Virginia has a host of other commercial-size solar projects in the pipeline, and I look forward to continuing our work to make our Commonwealth a global leader in the renewable energy sector."
Construction of the approximately 200-acre facility is expected to begin early next year and to be completed by the end of 2017. Costs are estimated to fall between $30 and $35 million.
"Clean energy is the foundation of our economic and environmental future. Supporting Virginia's solar industry and developing our renewable energy portfolio will safeguard our natural resources and allow our economy to flourish," said Virginia Secretary of Natural Resources Molly Ward.
The "permit by rule," issued by the Virginia Department of Environmental Quality, contains provisions to ensure the environment is protected at the Buckingham site.
"DEQ is looking forward to issuing more of these renewable energy permits in the future. Our priority will be to take the steps necessary to protect Virginia's environment while helping the Commonwealth become a leader in renewable energy production," said DEQ Director David Paylor.
"We are very pleased and thankful to Buckingham County and the Commonwealth of Virginia for supporting a 100 percent Virginia-owned and -operated utility scale solar developer by approving our Firestone solar project's state permit," said Matthew Meares of Virginia Solar. "We hope this is the first of many such projects by Virginia Solar in the Commonwealth promoting Governor McAuliffe's goals of helping the environment, creating new economic drivers, utilizing Virginia products and services, and attracting technology business to the Commonwealth."