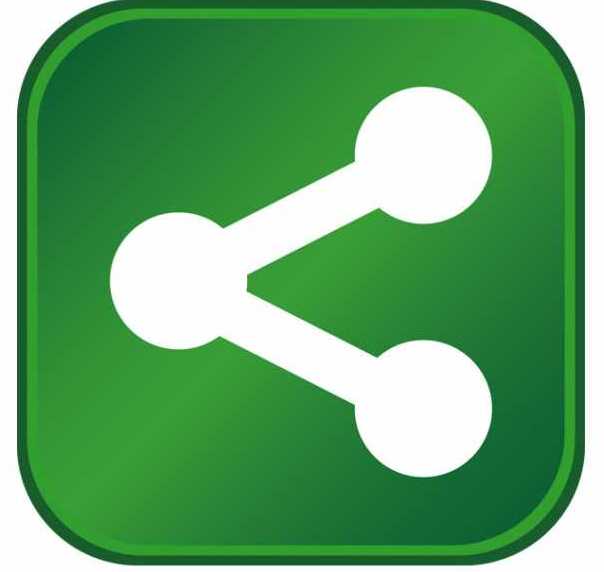 Veolia, The Water Council and the Wisconsin Economic Development Corporation have reached an agreement to launch a national competition to support entrepreneurship and economic development while fostering sustainability efforts in the field of water.  
Veolia and the two organizations agreed to work together to develop a new, two-year program called "POW!  emPowering Opportunities in Water." The joint program will provide a special opportunity for innovators and social entrepreneurs to fast-track water-related ideas that can improve sustainability and resiliency efforts in the field of water.
Under the parameters of the agreement, Veolia and The Water Council would issue a nationwide challenge to entrepreneurs and startup companies revolving around specific areas of interest. Startups that have the highest likelihood of solving the challenge, will be chosen to enter the program.
"It's great news that the major international water company, Veolia, selected Milwaukee to house its entrepreneurship program and this further validates that southeastern Wisconsin is the nation's home of water technology commercialization and entrepreneurship," Governor Scott Walker said.  "In recent years, Milwaukee has seen a dramatic increase in the number of startups attracted to the Global Water Center, and we are pleased to develop this program with a global leader in optimized resource management."
Submission guidelines and further details about the "POW!" program will be announced soon.
"This program provides a great opportunity for emerging water-technology companies to take the next step by partnering with The Water Council and the technical experts at Veolia," said Reed Hall, secretary and CEO of WEDC. "WEDC is very pleased to be part of this partnership."
"We are thrilled to be working with Veolia on a major entrepreneurship project," said Dean Amhaus, The Water Council's President & CEO, who signed a memorandum of understanding in Paris with Laurent Auguste, Veolia's Senior Executive Vice President Innovation and Markets. "Milwaukee is truly the home of water technology and water entrepreneurship in the US, as seen by the increasing number of startups that have been attracted to the Global Water Center since its opening."
About Veolia
Veolia group is the global leader in optimized resource management. With over 179,000 employees* worldwide, the Group designs and provides water, waste and energy management solutions that contribute to the sustainable development of communities and industries. Through its three complementary business activities, Veolia helps to develop access to resources, preserve available resources, and to replenish them. In 2014, the Veolia group supplied 96 million people with drinking water and 60 million people with wastewater service, produced 52 million megawatt hours of energy and converted 31 million metric tons of waste into new materials and energy. Veolia Environnement (listed on Paris Euronext: VIE) recorded consolidated revenue of $29.6 billion* in 2014. www.veolia.com
(*) 2014 pro-forma figures, including Dalkia International (100%) and excluding Dalkia France. 
About The Water Council
The Water Council, the only organization of its kind in the United States, was established in 2009 by Milwaukee-area businesses, education and government leaders. With more than 150 water technology companies in the Milwaukee area, the region's water industry is a $10.5 billion dollar market and accounts for four percent of the world's total water business. The non-profit organization, consisting of more than 160 members, is linking together global water technology companies, innovative water entrepreneurs, acclaimed academic research programs and, most importantly, some of the nation's brightest and most energetic water professionals. For more information, visit www.thewatercouncil.com or contact us by phone at 414.988.8750.
About Wisconsin Economic Development Corporation
Wisconsin Economic Development Corporation (WEDC), formed in 2011 as a public-private entity, leads economic development efforts for the state and nurtures business growth and job creation by advancing Wisconsin's business climate. Visit www.inwisconsin.com or follow WEDC on Twitter @InWisconsin to learn more.