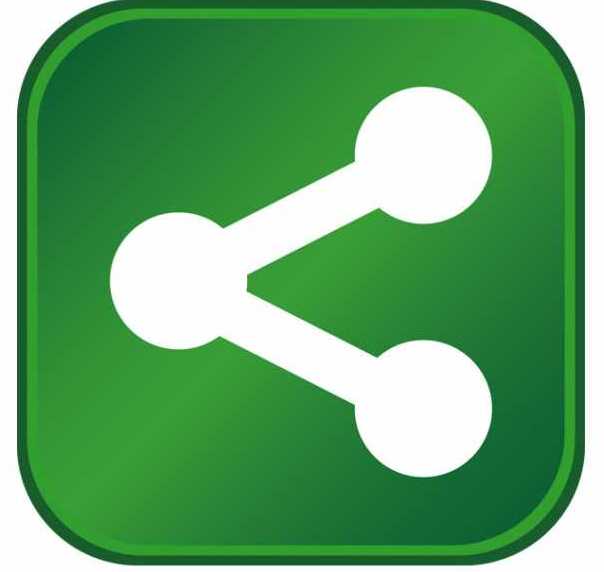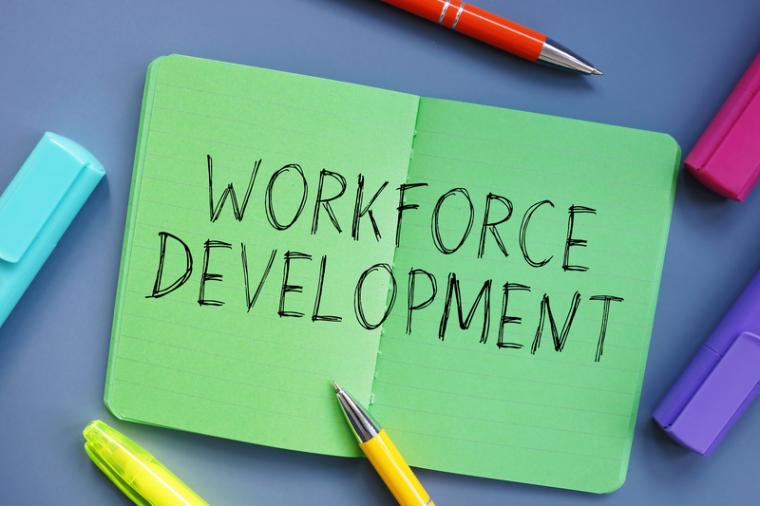 U.S. Assistant Secretary of Commerce for Economic Development Jay Williams joined Kentucky Governor Steve Beshear, White House Director of Intergovernmental Affairs Jerry Abramson, Senior Advisor to the President Brian Deese, and Lillian Salerno, Administrator of USDA's Rural Business-Cooperative Service, in Lexington, Kentucky to announce the Partnerships for Opportunity and Workforce and Economic Revitalization (POWER) initiative. The Department of Commerce's Economic Development Administration (EDA) will lead the POWER initiative, which is a coordinated effort among multiple federal agencies, including the Department of Labor, using already appropriated funds to make a down payment on the POWER+ Plan (PDF), a suite of proposals in the President's FY 2016 Budget that invests in coal communities, workers, and technology. The goal of the POWER initiative is to effectively align, leverage and target a range of federal economic and workforce development programs and resources to assist communities negatively impacted by changes in the coal industry and power sector.
"The Obama Administration is committed to supporting our workers and communities as they face challenges related to a changing energy landscape in this country," said Assistant Secretary Williams. "EDA is proud to be leading the POWER initiative and we look forward to working with our federal partners to help communities diversify their economies and help workers get the skills they need to adapt to and thrive in this changing economy."
"Solving today's workforce challenges means bringing everyone to the same table to invest in infrastructure projects like roads, bridges, and broadband to attract new industries, but it also means strengthening our skills infrastructure to enable communities in Kentucky and around the country to strengthen the skills and talents of those who need a new opportunity," said Assistant Secretary of Labor for Employment and Training Portia Wu.
"The POWER initiative is an opportunity to bring together the best efforts of federal, state, and local governments and the private and non-profits sectors to help Kentuckians build a better future for themselves, their businesses, and their families," said Jerry Abramson, Director of Intergovernmental Affairs and Deputy Assistant to President Obama.
The POWER initiative will award grants competitively on two parallel tracks to partnerships anchored in affected communities. This year roughly $28 to $38 million will be awarded, primarily using EDA and Department of Labor resources, and also using funds from the Small Business Administration and the Appalachian Regional Commission. These grants will serve as catalytic funding that will leverage and target additional investments from the private sector and other federal agencies, including the U.S. Department of Agriculture. The grants will enable communities to organize themselves to respond on behalf of affected workers and businesses, develop a comprehensive strategic plan that charts their economic future, and execute coordinated economic and workforce development activities. These activities will seek to diversify economies, create jobs in new or existing industries, attract new sources of job-creating investment, and provide a range of workforce services and skills training resulting in industry-recognized credentials for high-quality, in-demand jobs.
In addition to the POWER initiative, EDA is collaborating with the National Association of Counties and the National Association of Development Organizations to support the economic diversification efforts of coal country communities through an Innovation Challenge.
About the U.S. Economic Development Administration (www.eda.gov)
The mission of the U.S. Economic Development Administration (EDA) is to lead the federal economic development agenda by promoting competitiveness and preparing the nation's regions for growth and success in the worldwide economy. An agency within the U.S. Department of Commerce, EDA makes investments in economically distressed communities in order to create jobs for U.S. workers, promote American innovation, and accelerate long-term sustainable economic growth.