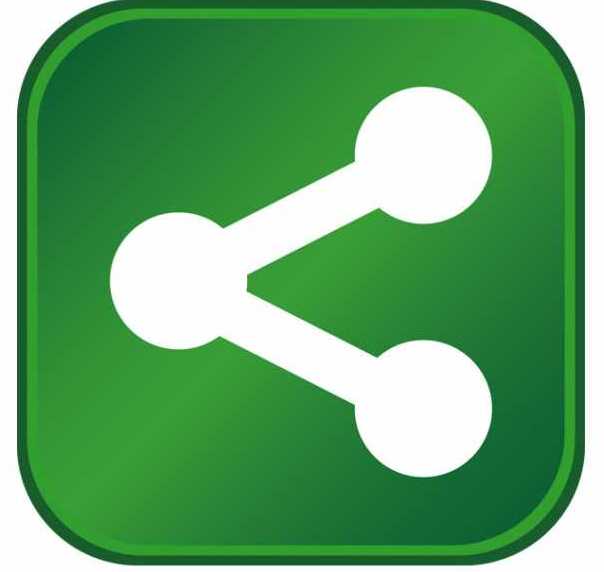 The Solar Energy Industries Association (SEIA) released its annual U.S. Solar Market Insight Review for 2012, which shows the U.S. installed 3,313 megawatts (MW) of solar photovoltaics (PV) in 2012.
At the state level, California became the first state ever to rack up 1,000 MW worth of installations in a single year.
The market size of the U.S. solar industry grew 34 percent from $8.6 billion in 2011 to $11.5 billion in 2012.
As of the end of 2012, there were 7,221 MW of PV and 546 MW of concentrating solar power (CSP) online in the U.S.  – enough to power 1.2 million homes.
"There were 16 million solar panels installed in the U.S. last year – more than 2 panels per second of the work day – and every one of these panels was bolted down by a member of the U.S. workforce," said Rhone Resch, president and CEO of SEIA. "We've brought more new solar online in 2012 than in the three prior years combined.
Resch noted that this sustained growth is enabling the solar industry to create thousands of good jobs and to provide clean, affordable energy for more families, businesses, utilities, and the military than ever before.
"This growth simply would not have occurred without consistent, long-term policies that have helped to ensure a stable business environment for this country's 5,600 solar companies – many of them small businesses," added Resch.
SEIA and GTM Research, which jointly produced this report, expect the growth to continue into 2013 and beyond. For this year, the report forecasts 4,300 MW of new PV installations, up 29 percent over 2012, and 946 MW of concentrating solar power.
At the state level, California became the first state to install over 1,000 MW in one year. Arizona came in as the second largest market, led by large-scale utility installations, while New Jersey experienced growth in the state's non-residential market.
"One thing is for sure: Arizona has earned its title as our nation's 'Solar Capital,'" said AZ Governor Jan Brewer. "Thanks to our pro-business policies, year-round sunshine and highly-trained workforce, Arizona continues to climb as a national and global leader in solar manufacturing and technology."
The top 10 largest state solar markets in 2012 were:-
1. California – 1,033 MW
2. Arizona – 710 MW
3. New Jersey – 415 MW
4. Nevada – 198 MW
5. North Carolina – 132 MW
6. Massachusetts – 129 MW
7. Hawaii – 109 MW
8. Maryland – 74 MW
9. Texas – 64 MW
10. New York – 60 MW
Read the full Solar Market Insight Report at seia.org.