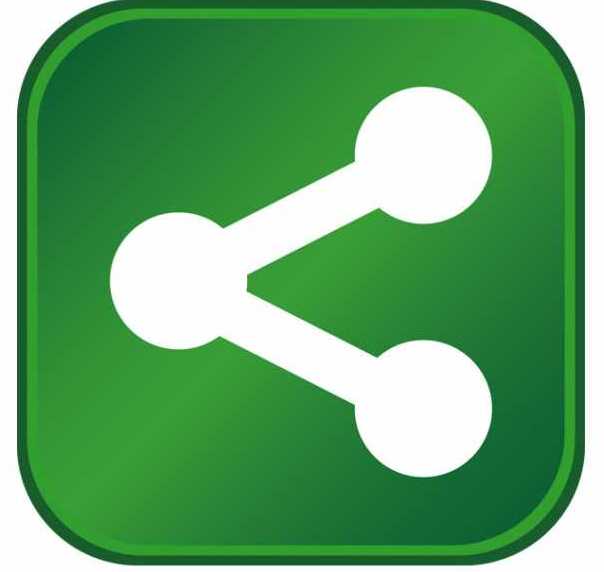 The Portland Press Herald reports that Maine Gov. Janet Mills and two top advisers will participate in a trip to Scotland in early March designed to showcase that country's expertise in developing and hosting offshore wind energy projects, including one that once was planned for Maine.
The trip is aimed at sharing knowledge and contacts in a region that boasts the greatest amount of installed offshore wind capacity in the world, the first commercial-scale floating wind turbines and an even larger floating wind project under construction, the newspaper reports.
Mills, along with Governor's Energy Office Director Dan Burgess and Office of Policy Innovation and the Future Director Hannah Pingree, will travel with officials from North Carolina, Virginia and other states on the United Kingdom-sponsored tour, based largely in the Scottish capital of Edinburgh and around the port city of Aberdeen.
In a recent statement to the Portland Press Herald/Maine Sunday Telegram, Mills said she wanted to see the industry firsthand and learn about how the U.K. is handling issues including port facilities and supply chain support, stakeholder engagement and regulatory policies. Those lessons will be useful as offshore wind interest in the United States expands into the Gulf of Maine.
"But perhaps most importantly, I want to convey to them that our state is deeply interested in embracing offshore wind as part of our effort to create jobs, diversify and strengthen our economy, create a sustainable source of clean energy, and fight climate change," she said.
Since Mills took office last year, she has made clear her intentions to restore Maine's position as a leader on renewable energy and climate issues. That aspiration was put on hold during the administration of former Gov. Paul LePage, who opposed above-market costs for renewable power, the publication reports.
LePage was instrumental in prompting the Norwegian energy conglomerate formerly called Statoil to abandon plans in 2013 for a floating wind demonstration project off the Maine coast. The 30-megawatt, five-turbine project, called Hywind, eventually was built off Scotland in 2017.
Mills and the entourage won't be able to visit Hywind Scotland, however, due to its distance 15 miles offshore and winter sea conditions, according to officials at the British Embassy who are coordinating the trip. But they will meet with representatives from the former Statoil, now called Equinor, as well as the private developer of the Kincardine Wind project, a 50-megawatt floating wind farm that will be the world's largest when it's due to begin operation later this year.
They also are expected to tour the Levenmouth Demonstration Turbine, a large, offshore wind research and testing facility in Fife, a coastal area of Scotland.