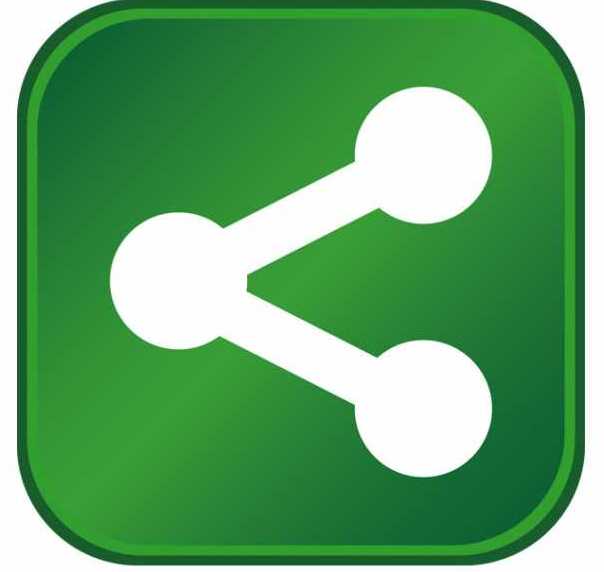 A bipartisan group of governors announced the formation of the National Governors Auto Caucus at an annual industry conference sponsored by the Center for Automotive Research. The Governors Auto Caucus was formed to support a robust auto manufacturing sector that is vital to a healthy U.S. economy.
Governor Rick Snyder (R-MI), Governor Jay Nixon (D-MO), Governor Bill Haslam (R-TN) and Governor Pat Quinn (D-IL) are the founding governors launching the Caucus.
The Caucus, which will be open to all governors, provides a forum for governors to discuss bipartisan, non-controversial issues related to the industry and its 8 million jobs. The Caucus will explore broad policy frameworks, initiatives and developments that impact the industry at large and are consistent with a strong auto manufacturing presence in the country.
"In Michigan, collaboration is one way we are reinventing our state. A lot of our economic success has to do with the auto industry and Michiganders coming together to work and win," said Governor Rick Snyder. "Michigan has a proud automotive heritage. Detroit put the world on wheels. As governors, we can be even stronger working together and sharing ideas and programs that have proved successful."
"Missouri has always been an automotive state. It's who we are, and it's one of the reasons that Missouri works. We have an unprecedented opportunity to grow and expand the auto industry and its supplier network through supporting policies that prepare workers for high-tech careers, jumpstart innovation and sell more goods overseas," Governor Jay Nixon said.
"Our Jobs4TN economic development strategy includes a strong emphasis on the automotive industry, which has a rich history and successful track record in Tennessee," said Governor Bill Haslam. "Thousands of Tennessee families rely on high quality jobs in advanced manufacturing, and we are always looking for opportunities to grow the automotive supply chain here."
"With Ford's growth from one shift to three shifts and Chrysler's surge from 200 jobs to more than 4,200 jobs, it is clear that the auto industry is alive and well in Illinois," Governor Pat Quinn said. "We have seen tremendous growth and new jobs created over the last few years and that's in part due to our strong workforce and efforts to make Illinois a great place to do business."
"Autos drive America forward by providing powerful manufacturing presences in communities, providing paychecks for millions of families and generating substantial tax revenues," said Mitch Bainwol, President & CEO, Alliance of Automobile Manufacturers. "We commend these four governors for their leadership and commitment."
The greater auto industry is a massive employer reaching well beyond the iconic names of auto companies familiar to us all. Auto manufacturing depends on a broad range of parts, components and materials provided by thousands of suppliers, as well as a vast retail and vehicle maintenance network of dealers. Nationwide, 8 million workers and their families depend on autos. Each year the industry generates $500 billion in paychecks, while generating $70 billion in tax revenues from across the country.
For information on the impact of the auto industry by state, visit www.JobsFromAutos.com.
The Alliance of Automobile Manufacturers, the voice for a united auto industry, is supporting development of the National Governors Auto Caucus. Alliance members include BMW Group, Chrysler Group LLC, Ford Motor Company, General Motors Corporation, Jaguar Land Rover, Mazda, Mercedes-Benz USA, Mitsubishi Motors, Porsche, Toyota, Volkswagen Group of America and Volvo Cars North America. Its members are committed to developing and implementing constructive solutions to public policy challenges that promote sustainable mobility and benefit society in the areas of environment, energy and motor vehicle safety. Visit www.AutoAlliance.org.