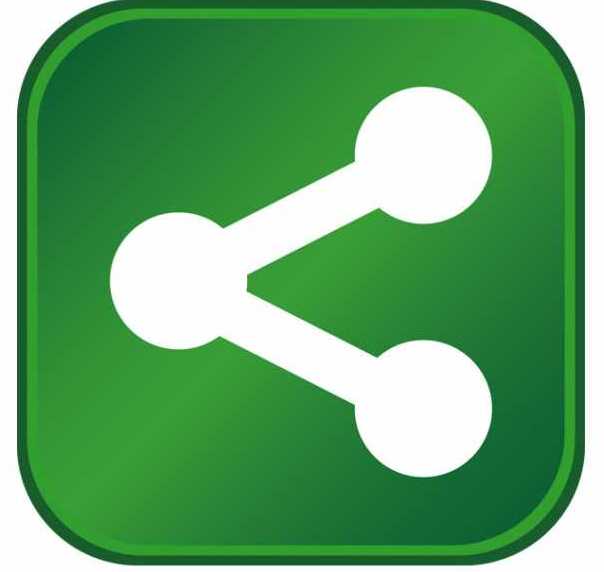 More jobs are coming to southwestern Kentucky. Gov. Steve Beshear announced Douglas Autotech Corp. plans to expand its operations in Christian County. 
Douglas Autotech, a manufacturer of automotive controls, steering columns and shifters, is expected to create up to 115 jobs – a more than 30 percent increase of its workforce – and invest $14.1 million into the project.
"This is an outstanding day for Hopkinsville and the Commonwealth," said Gov. Beshear. "I'm thrilled Kentucky could partner with Douglas Autotech to make this possible and bring 115 new jobs to the area. The automotive industry is a key component of our economy, and Douglas Autotech adds to the strength and success of the industry in the state."
Douglas Autotech has seen tremendous growth in the past several years and, as a result, needs to expand its workforce to meet the demand. The company also will invest in new equipment to improve safety and quality performance at the 116,000-square-foot plant on Commerce Court.
"Douglas Autotech accepts the opportunity to continue to partner with our customers, the Commonwealth of Kentucky and Hopkinsville on workforce development and continued growth," said Douglas Autotech Plant Manager Todd Thomas. "We are pleased with the talented workforce in Hopkinsville and the support provided by the surrounding community. We also commend Kentucky for developing and executing incentives designed to bring industrial growth to the Commonwealth. This growth secures many more years of stable work opportunity for Douglas Autotech and its employees."
Douglas Autotech, a subsidiary of Japan-based Fuji Kiko Co. LTD, has two North American plants – one in Hopkinsville and a second in Michigan. The Hopkinsville plant opened in 1995 and currently employs more than 230 people. The new jobs will be added over the next three years. 
The Commonwealth continues to be a key player in the international automotive industry. Kentucky's 465 motor vehicle-related establishments employ nearly 85,000 people. Over the last five years, nearly 350 motor vehicle-related projects have been announced in the state, representing 20,000 new jobs and more than $4.5 billion in new investment.
"We are excited to celebrate this good news and expansion with Douglas Autotech," said Hopkinsville Mayor Carter Hendricks. "It's further testament to our community's outstanding quality of life, industry support and exceptional workforce and our state's commitment to supporting business and industry. On behalf of the residents of Hopkinsville, we thank Douglas Autotech for its continued investment and job creation and look forward to the company's continued success in the years ahead."
"It is exciting once again to see Douglas Autotech make a significant investment in Christian County," said Christian County Judge-Executive Steve Tribble. "We are very proud that Douglas Autotech continues to grow its operation, invest in our regional economy and provide quality jobs to our citizens." 
To encourage the investment and job growth in Christian County, the Kentucky Economic Development Finance Authority preliminarily approved the company for tax incentives up to $3 million through the Kentucky Business Investment program. The performance-based incentive allows a company to keep a portion of its investment over the term of the agreement through corporate income tax credits and wage assessments by meeting job and investment targets.
A detailed community profile for Hopkinsville (Christian County) can be viewed here.
Information on Kentucky's economic development efforts and programs is available at www.ThinkKentucky.com. Fans of the Cabinet for Economic Development can also join the discussion on Facebook or follow on Twitter. Watch the Cabinet's "This is My Kentucky" video on YouTube.