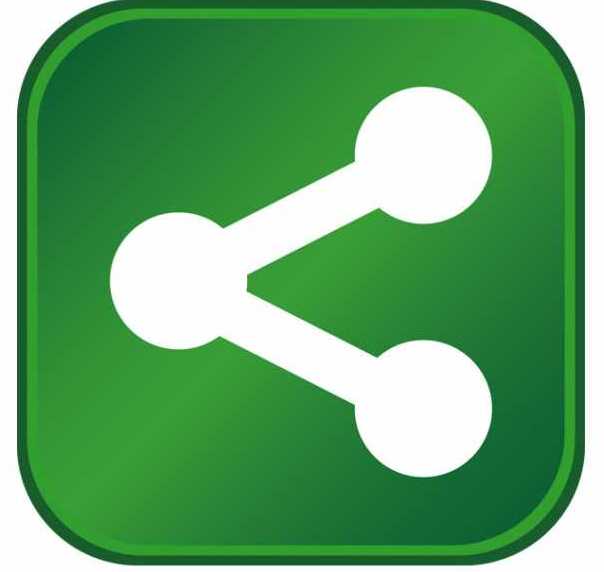 More than 400 high-paying jobs are coming to Shelby County. Gov. Steve Beshear announced Faurecia (for-SEE-uh) Seating LLC will establish a new manufacturing facility in Simpsonville.
Faurecia Seating, an automotive seating manufacturer, plans to create 410 new jobs and invest $18.8 million into the project.
"We're excited to see Faurecia grow in Kentucky by adding this new facility," said Gov. Beshear. "I want to thank the company for its continued investment in the Commonwealth and for bringing scores of new jobs to the state. This announcement is another feather in the cap for our growing automotive industry."
Faurecia plans to lease a 122,000-square-foot production facility in Kingbrook Commerce Park in Shelby County.  The location is a so-called "Greenfield site," meaning land is undeveloped and ready for facilities to be built to suit. The facility is expected to be operational beginning in 2016.
"We are very pleased to begin construction at the Greenfield site in Simpsonville and to welcome hundreds of new associates from the area to Faurecia," said Jacques Mauge, chairman and CEO of Faurecia North America. "With existing Faurecia plants already producing interior systems and emissions control technologies in Louisville, our seating facility in Simpsonville expands Faurecia's company-wide commitment to this region. We are proud to be in Kentucky and to participate in the local community as a partner with Simpsonville residents."
Faurecia Seating is a division of French-based Faurecia Automotive. This will be Faurecia Automotive's third location in Kentucky and the first for the seating division. The company operates an emission control facility and an interiors operation in Louisville. The two facilities employ a combined 750 Kentuckians.
Faurecia Automotive is the seventh largest automotive supplier in the world and sixth largest in North America. The company has more than 20,000 employees in North America, generating sales of approximately $6.25 billion.
The announcement is another win for the Commonwealth's strong automotive presence. Kentucky's nearly 460 motor vehicle-related establishments employ more than 82,000 people. The Commonwealth ranks third in overall light vehicle production and first on a per capita basis.
Kentucky also continues to be at the center of foreign direct investment. Last year, almost 40 percent of new investment and nearly a third of new jobs came from FDI projects. The Commonwealth is home to more than 170 European-owned businesses employing nearly 27,000 people.
"Time and time again, companies are choosing Shelbyville as a home for their businesses – what a great testament to our community and our workforce," said Sen. Paul Hornback, of Shelbyville. "I look forward to working with the folks at Faurecia for years to come."
"Faurecia will be a welcome addition to our strong industrial base here in Simpsonville," said Simpsonville Mayor Steve Eden. "This facility and the creation of up to 400 quality jobs only enhance the continued positive growth of our city. We look forward to Faurecia becoming one of our corporate citizens."
"We are very pleased that Faurecia has chosen Shelby County to build its state-of-the-art manufacturing facility," said Shelby County Judge-Executive Rob Rothenburger. "With this announcement, the company has become a part of our Shelby County community." 
To encourage investment and job growth in Shelby County, the Kentucky Economic Development Finance Authority preliminarily approved the company for tax incentives of up to $3 million through the Kentucky Business Investment program. The performance-based incentive allows a company to keep a portion of its investment over the term of the agreement through corporate income tax credits and wage assessments by meeting job and investment targets.
For more information on Faurecia, visit www.faurecia.com/en
A detailed community profile for Shelby County can be viewed here.
Information on Kentucky's economic development efforts and programs is available at www.ThinkKentucky.com. Fans of the Cabinet for Economic Development can also join the discussion on Facebook or follow on Twitter. Watch the Cabinet's "This is My Kentucky" video on YouTube.